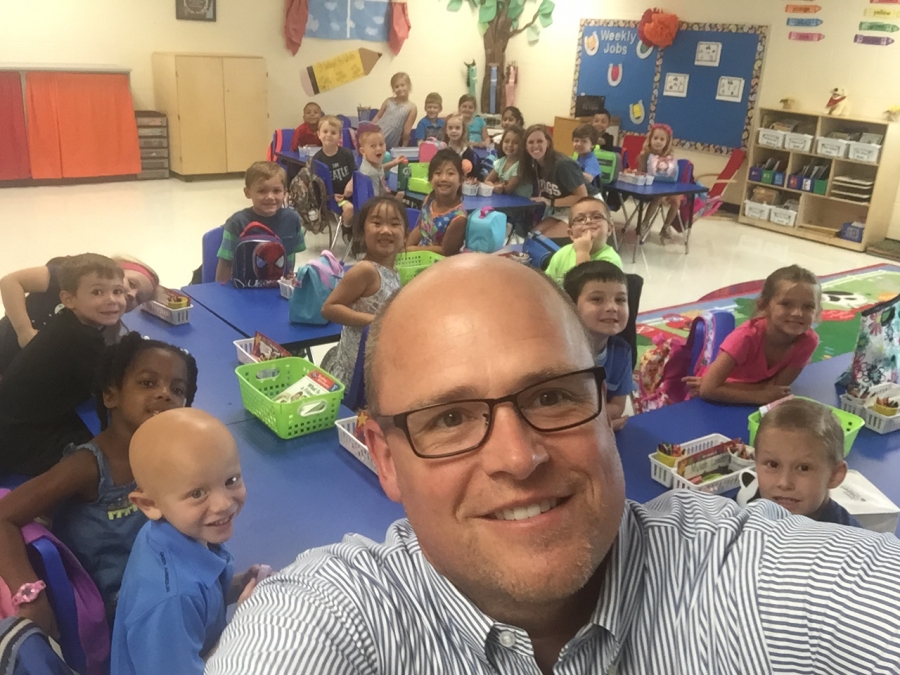 Mrs. Furterer's Class
The first day of Kindergarten is one of the most exciting days of the school year! Seeing those smiling faces, and yes they were all smiling, eager and excited to learn. Our job as teachers is to continue to foster that love of learning for the next thirteen years! Our Kings teachers and staff are up for the challenge.
Parents, we know you are as excited for your children as we are and we want to let you know we will foster that love of learning! I hope everyone has had a great first week of learning and wish you all an excellent weekend!