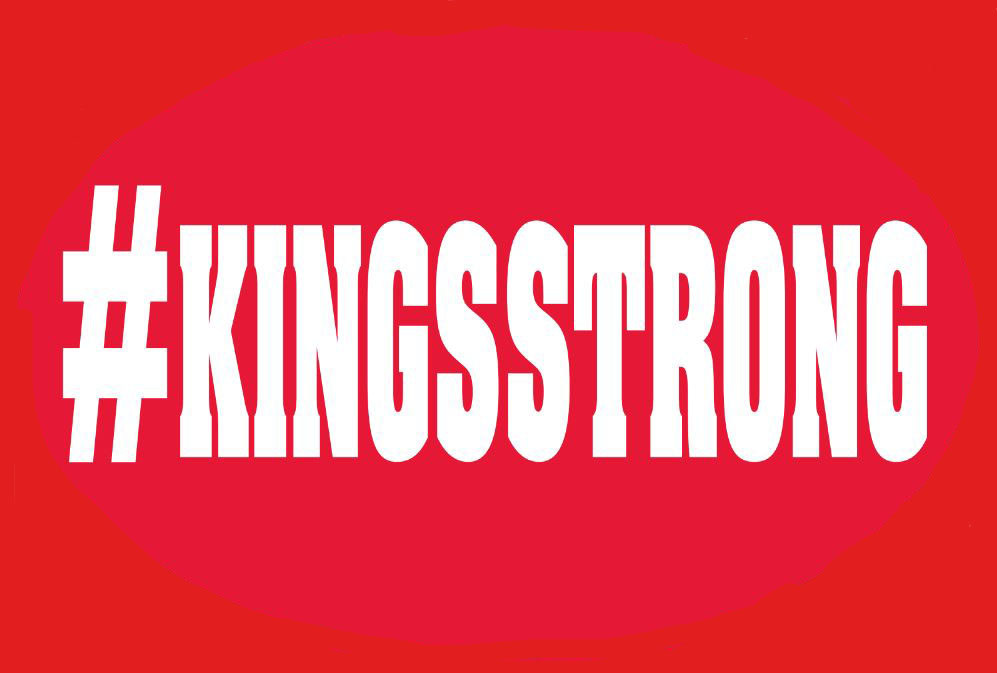 Welcome back from Spring Break! I hope you had a fun and relaxing time.
This week begins testing for many of our students. Please encourage your student to get a good night's rest and a nutritious breakfast on testing days. Studies show that a good night's rest is linked to higher test scores! Also, a good breakfast high in protein and good carbohydrates can boost a child's brain power.
There are only 2 months left of this school year. Let's finish #KingsStrong!