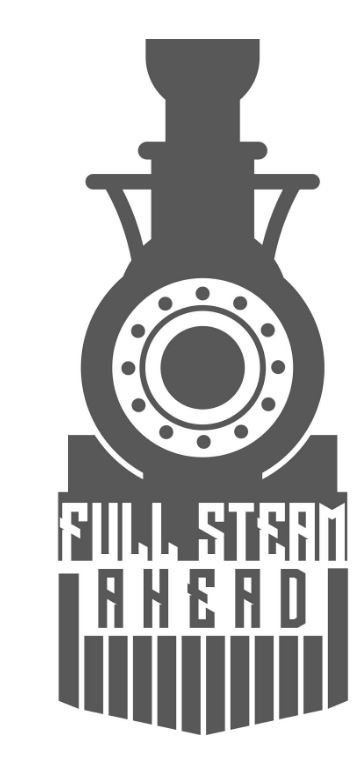 Kings High School will celebrate STEAM education at their Full S.T.E.A.M. Ahead Knight of Innovation on Tuesday, April 11 from 6:00-8:00 p.m. This community event will showcase our STEAM projects that will feature interactive booths in the Science, Technology, Engineering, Arts, and Mathematics subjects such as: an electric car, geocaching, arcade machine programming, 2-D animation, paper airplanes, 3-D printing, bridge building, hydraulics, resistors, and playing music on bananas and cheese!
The exhibit is open to the public. To apply to exhibit at the event click here.
This inaugural event will also feature 1776 Grill Food Truck! Come enjoy a delicious dinner while experiencing STEAM at Kings!
You don't want to miss this great night at KHS! Bring the kids!