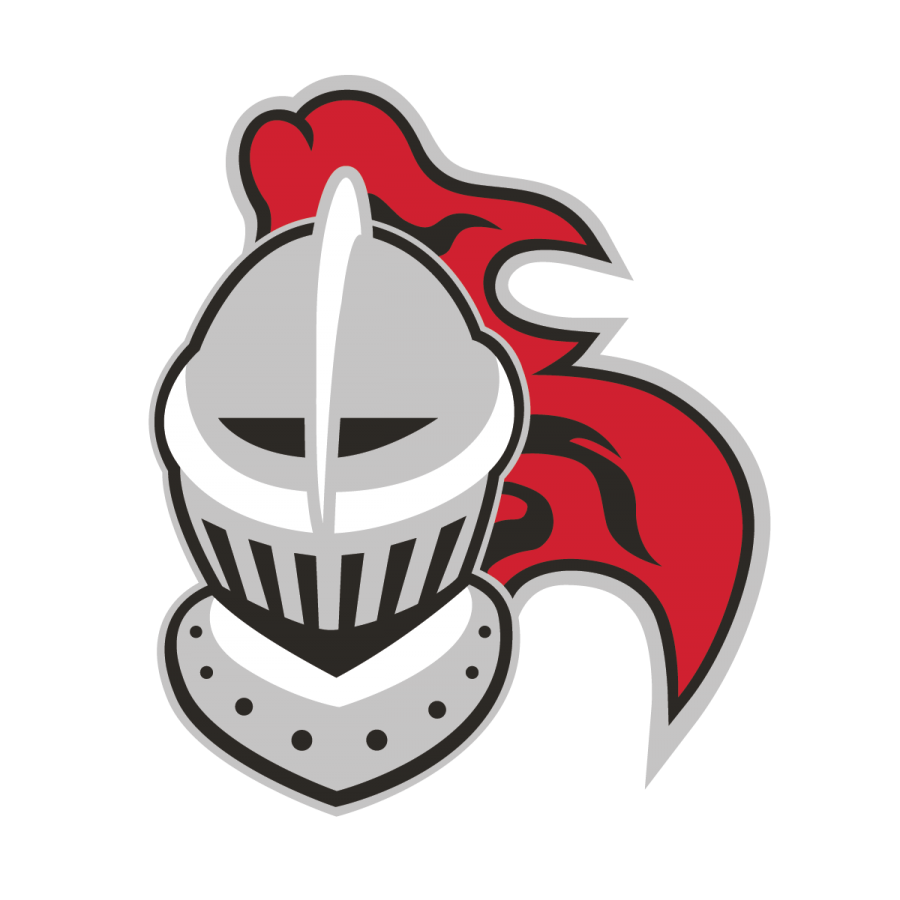 The Kings Athletic Hall of Fame began in 1988 when it recognized a class of six inductees. It started with a simple mission--"to exist solely to honor athletes who have excelled while attending Kings High School and to promote the athletic program to today's athletes."
The Kings Athletic Department is now accepting applications for the 2020 Athletic Hall of Fame Class. Athletes must be a graduate of Kings High School and have lettered in a minimum of one sport and have been selected All-Conference at least once in that sport. Athletes do not qualify until 5 years after graduation.
The 2020 Kings Athletics Hall of Fame Induction Ceremony will take place in early 2020, date and time TBA.
Click here for the nomination form.
For more information, contact Tyler Miller at tmiller@kingslocal.net.