Side Menu Ends, main content for this page begins
Back to Side Menu (includes search)
Kings Board of Education Accepting Applications for Vacant Seat
Posted on: January 17, 2018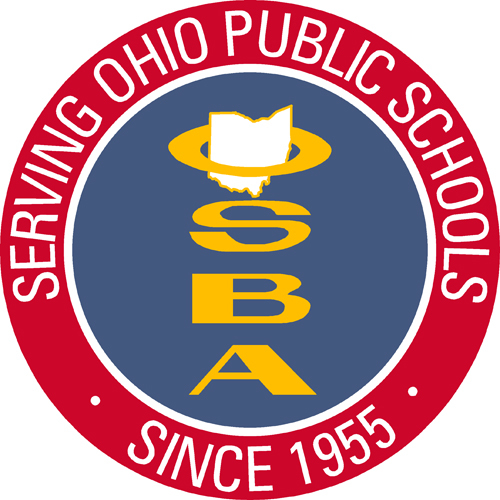 The Kings Board of Education is currently accepting applications to fill a vacant seat due to the resignation of Kerry McKiernan. The new position will be a 23-month unexpired term that will begin immediately upon appointment and will run until December 31, 2019.
Ohio Revised Codes and our Board policy states: Any vacancy will be filled by the Board at its next regular or special meeting not earlier than 10 days, nor later than 30 days after the vacancy occurs.
OSBA regulations offer two different procedures that the Board of Education could consider for soliciting candidates and/or selecting a person to fill the vacancy.
First, a candidate could be selected and appointed by the Board, or second, the Board could seek applicants, interview, and as a Board, decide on the replacement.
The Board made a decision at their meeting on Tuesday, January 16 to start the application process to fill the vacancy. They will begin accepting applications immediately until Wednesday, January 24 at 4:00 p.m.
Interviews will be held on Wednesday, January 31. Once an application is submitted, the applicant will be contacted by the Board to set up an interview time. The Board is required to interview and make a final decision on the same day. Interviews will be held in Executive Session.
If a majority decision isn't agreed upon by the board, the Warren County Board of Elections will charge the Warren County Probate Court to make the selection.
To submit an application for the Kings Board of Education visit https://goo.gl/fKkbjR.