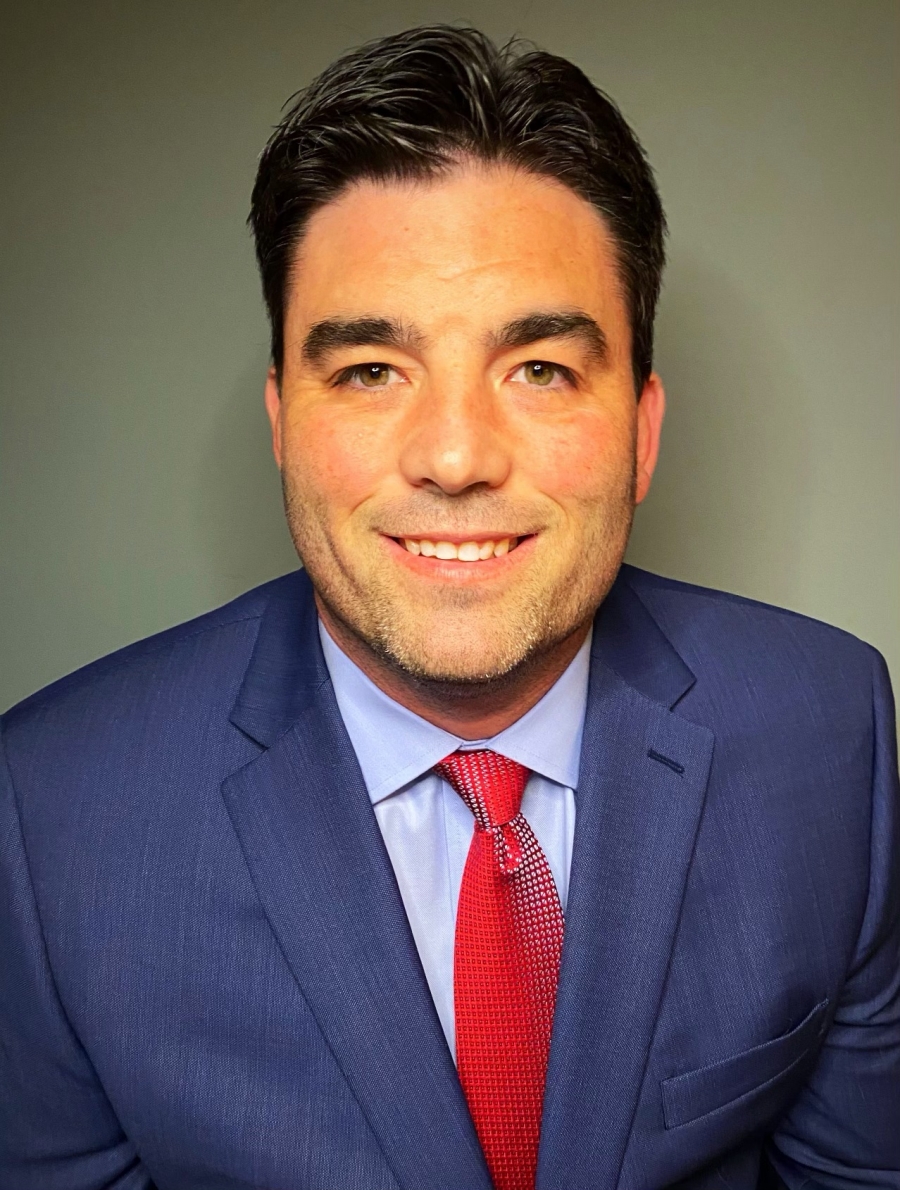 Kings Local Schools has named a new Athletic Director. Eric Taylor, current Athletic Director for Cincinnati Hills Christian Academy will replace Tyler Miller effective August 1, 2021.
Over seventy-five applications were received for the opening. Thirteen candidates were screened in the initial interview process. Five finalists returned for interviews with committees made up of student-athletes, Kings Athletic Booster Club members, teachers, coaches, building and district-level administrators, and our school board president. From that pool of five, two were brought before Kings Superintendent, Tim Ackermann for his final recommendation.
Eric Taylor received a Bachelor of Arts degree from Northern Kentucky University and a Masters of Education from Xavier University. He has led successful athletic programs, coached championship teams, and built relationships with student-athletes and coaches. He was the Head Varsity Football Coach at CHCA, winning numerous titles and coaching honors for the Eagles. Taylor has served in a number of leadership roles including President and Vice President of the Miami Valley Conference and is a member of the National Interscholastic Athletic Administrators Association (NIAAA) and the Ohio Interscholastic Athletic Administrators Association (OIAAA). This follows two decades of experience as a Director of Athletics, teacher (math & health), and coach (football, wrestling, and track).
Reference checks both solicited and unsolicited confirmed Eric as a "coach of coaches", a "relationship builder" and one who "follows through with an attention to detail and integrity when working with all staff and athletic and extracurricular programming."
"It is for all of the above and more that we are excited to make Eric Taylor our recommendation as the next athletic director for the Kings Local School District. We believe he will continue to build upon our already #KingsStrong traditions," said Kings Assistant Superintendent, Timothy J. Spinner.
Eric resides in the Kings School District with his wife, Leah, and two children, Averi and Cael.