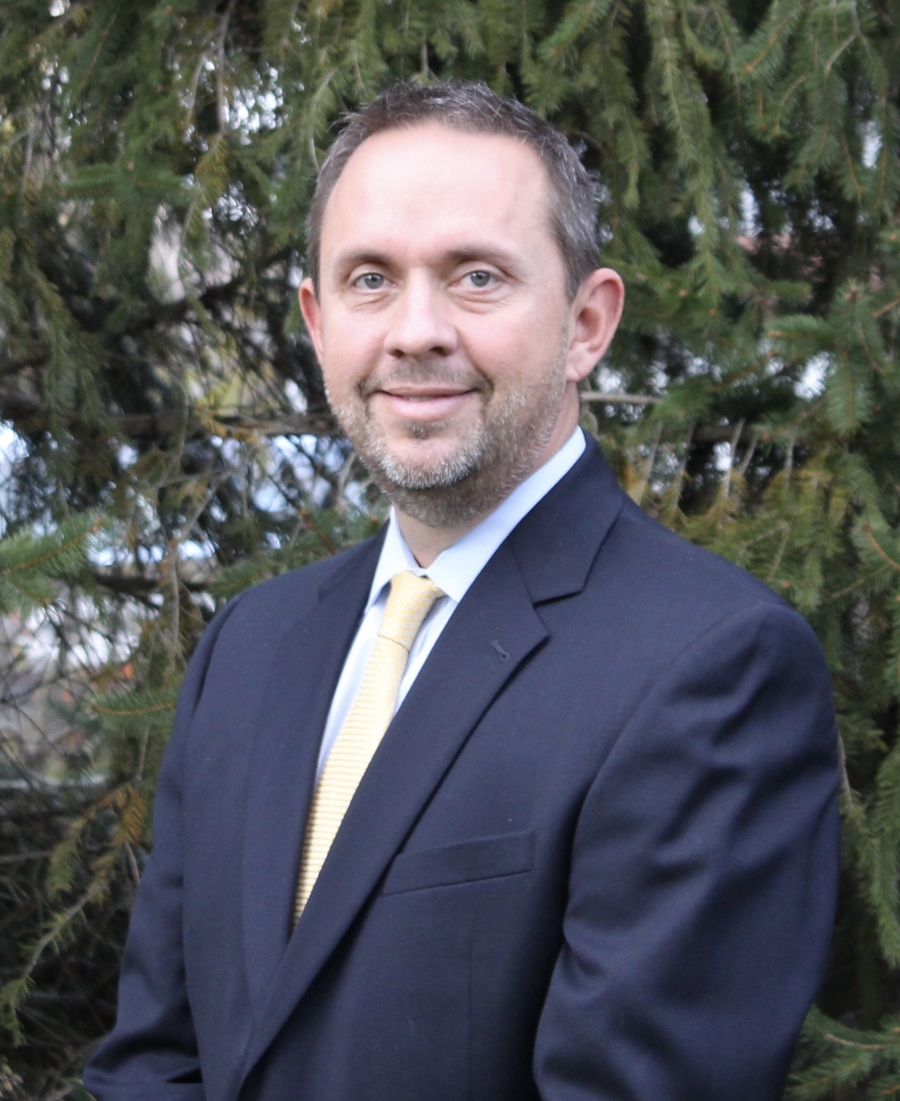 We are pleased to announce that Mr. Greg Sears has been offered, and has accepted the position of superintendent of the Kings Local School District.
The Kings Board of Education held final interviews in Executive Session on Wednesday, May 12, 2021. They conducted a thorough search using feedback from stakeholder meetings that included the community, parents, and staff. They also utilized a staff survey and feedback from administrators, teachers, and both the Kings Education Association and Ohio Association of Public School Employees.
Mr. Sears currently serves as the Assistant Superintendent of Teaching and Learning in the Forest Hills Local School District. He has served as the Intermediate Campus Principal in the Mason City School District for 10 years, as well as an assistant principal and assistant athletic director at Mason. Mr. Sears began his teaching career as a Biology teacher with Madeira City Schools. He and his family reside in Mason, Ohio.
"Both finalists would be an excellent choice for Kings as they both brought tremendous strengths as leaders," said Kings Board of Education President, Stacie Belfrom. "We believe that our choice of Mr. Sears is right for our community and will enable us to continue with the progress we have made. He will keep us moving forward in our efforts to improve overall student success, to continue the District's fiscal stability, and to nurture, support, and improve our District culture," he said.
The Board is expected to take action on the superintendent contract at its May 18 meeting at 6:00 p.m., and — if everything is in order — Sears would begin the transition process through the summer and will formally start on August 1, 2021. Belfrom added, "I'd like to welcome Mr. Sears to the Kings family. He brings a wealth of knowledge and passion for students that will be invaluable to our District. We look forward to introducing Mr. Sears to you in the coming months."