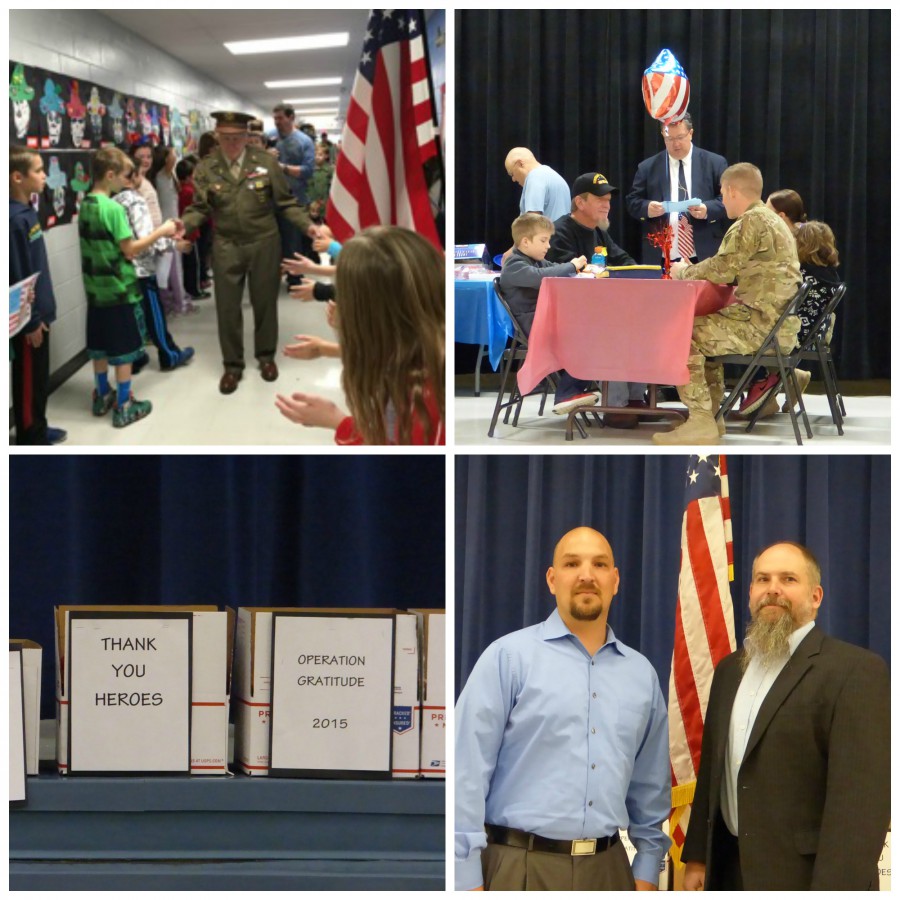 I can't believe it's November already! The school year is flying by. There have been so many great things happening here at Kings. Last month, we honored Student's of the Quarter and other outstanding students at our quarterly Kings Celebration. It was so nice to honor such great students!
Many of our fall Kings Athletic Teams made it to the playoffs and we even had an ECC Coach of the year, Lynn Brant. Our football team will move to the Regional Semi-Final this Friday.
We had a great turnout for our Community Enrollment Meetings. I really appreciate the community support and feedback that was given at the three meetings.
Veteran's Day was a very special day around the district. Veterans were honored at all of our schools whether participating in a parade, breakfast, question and answer session, or lunch. It was definitely a great day to be a Knight!
Our Engineering Academy students and Warren County Career Center Information Technology Students presented in the Student Achievement Fair at the Ohio School Boards Association Capital Conference. It is amazing what these students are learning everyday.
As we approach Thanksgiving, I would like to personally thank all of our students, staff, and community for welcoming me so warmly to the district. Kings truly is #KingsStrong!