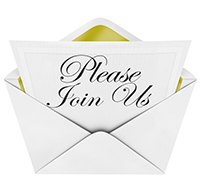 Hello Knight Nation!
I hope you've gotten settled into your back to school routines. We had a GREAT start to the school year! I really enjoyed the energy as I visited each building on the first day of school.
I will be greeting the community next Friday, September 4 prior to the Kings Football home opener versus Xenia. Stop by and say "hi" from 6:00-7:00 p.m. I will be under the red tent just inside the gates to the Kings Stadium.
Hope to see you there!
Tim Ackermann