Kings Junior High School


5620 Columbia Road ♦ Kings Mills, OH 45034
Grades 7 - 8

Phone: 513.398.8050, ext. 3

Attendance: 513.398.8050, ext. 32

Fax: 513.229.7974
Administration:
Eric Dunn, Building Principal Ext. 12001 edunn@kingslocal.net
Brent Allen, Assistant Principal Ext. 12002 ballen@kingslocal.net
Guidance Department:
Megan Apple, 8th Grade Counselor Ext. 12007 mapple@kingslocal.net
Erin Hackman, 7th Grade Counselor Ext. 12008 ehackman@kingslocal.net
School Nurse:
Eva Garchar Ext. 11022 egarchar@kingslocal.net
---
School Hours
MTWRF - 7:50 a.m. to 2:26 p.m.
2 Hour Delay - 9:50 a.m. to 2:26 p.m.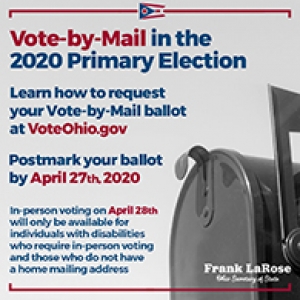 Ohio Governor, Mike DeWine signed House Bill (HB) 197 into law on Friday, March 27. The bill that addresses many issues surrounding COVID-19 was signed into law by Gov. DeWine on March 27. Specifically, the bill addresses the 2020 Primary
read more …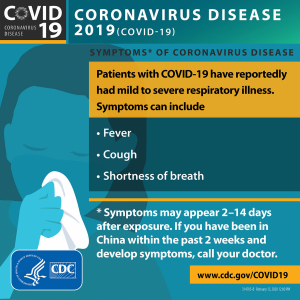 At Kings Schools, the health, safety, and well-being of students and staff are top priorities. With the coronavirus disease (COVID-19) making headlines, district officials want to make sure to reinforce preventive safety measures and to offer additional
read more …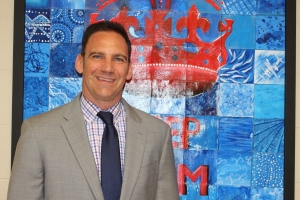 KJH has a new principal! We welcome Mr. Eric Dunn to the Kings Local School District. Mr. Dunn will be in the office beginning July 29, 2019. Stop in and say "hi!"
Learn more about Mr. Dunn click here.
read more …
In response to COVID-19, the Ohio General Assembly passed House Bill (HB) 197 that addresses some big changes regarding education. The bill is expected to be signed into law by Gov. DeWine which will take immediate effect upon his
read more …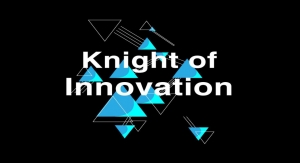 Mark your calendars for this year's Knight of Innovation! The night celebrates STEAM education, highlighting innovative projects in the Science, Technology, Engineering, Arts and Mathematics subjects. Faculty, students, and business partners will present
read more …