Kings Junior High School


5620 Columbia Road ♦ Kings Mills, OH 45034
Grades 7 - 8

Phone: 513.398.8050, ext. 3

Attendance: 513.398.8050, ext. 32

Fax: 513.229.7974
Administration:
Eric Dunn, Building Principal Ext. 12001 edunn@kingslocal.net
Brent Allen, Assistant Principal Ext. 12002 ballen@kingslocal.net
Guidance Department:
Megan Apple, 7th Grade Counselor Ext. 12007 mapple@kingslocal.net
Erin Hackman, 8th Grade Counselor Ext. 12008 ehackman@kingslocal.net
School Nurse:
Candy Anthony Ext. 11091 canthony@kingslocal.net
---
School Hours
MTWRF - 7:15 am to 1:53 pm
2 Hour Delay - 9:15 am to 1:53 pm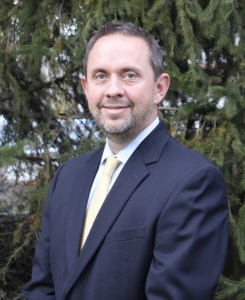 We are pleased to announce that Mr. Greg Sears has been offered, and has accepted the position of superintendent of the Kings Local School District. The Kings Board of Education held final interviews in Executive Session on Wednesday, May 12, 2021.
read more …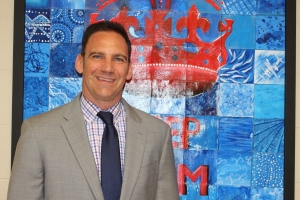 KJH has a new principal! We welcome Mr. Eric Dunn to the Kings Local School District. Mr. Dunn will be in the office beginning July 29, 2019. Stop in and say "hi!"
Learn more about Mr. Dunn click here.
read more …
The Kings Local School District will be participating in a FREE Summer Food Service Meal Program. The program will provide lunches to children free of charge regardless of race, color, national origin, sex, disability, and there will be no discrimination in
read more …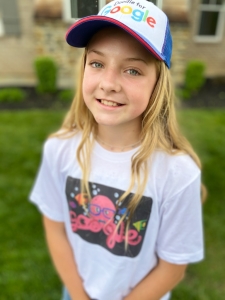 Congratulations to Kings Junior High School 7th grader Sofia McLain who has been named the Ohio finalist in this year's Doodle4Google Contest. Sofia's Doodle of an Octopus is one of 54 State and Territory Winners. This year, students
read more …
The process continues for the search of the next Superintendent of Kings Local Schools. Read more here.
read more …