Kings Junior High School


5620 Columbia Road ♦ Kings Mills, OH 45034
Grades 7 - 8

Phone: 513.398.8050, ext. 3

Attendance: 513.398.8050, ext. 32

Fax: 513.229.7974
Administration:
Eric Dunn, Building Principal Ext. 12001 edunn@kingslocal.net
Brent Allen, Assistant Principal Ext. 12002 ballen@kingslocal.net
Guidance Department:
Megan Apple, 8th Grade Counselor Ext. 12007 mapple@kingslocal.net
Erin Hackman, 7th Grade Counselor Ext. 12008 ehackman@kingslocal.net
School Nurse:
Eva Garchar Ext. 11022 egarchar@kingslocal.net
---
School Hours
MTWRF - 7:50 a.m. to 2:26 p.m.
2 Hour Delay - 9:50 a.m. to 2:26 p.m.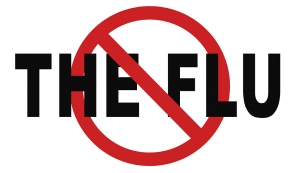 For the health of all of our students, staff, and your family we encourage you to obtain a flu vaccination for your child and your family through your healthcare provider or pediatrician. It is our pleasure to offer on-site flu vaccinations for students
read more …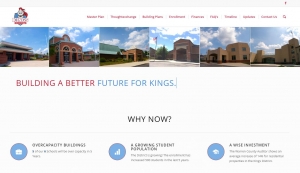 Visit www.kingsfacilities.org for the latest facts regarding Kings Facilities and the upcoming bond issue. On Friday, August 9, 2019, the Kings Local School District launched a new website that solely focuses on the Master Facilities Plan. The
read more …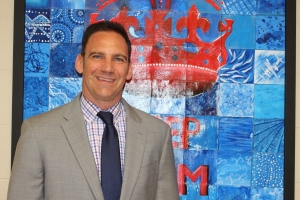 KJH has a new principal! We welcome Mr. Eric Dunn to the Kings Local School District. Mr. Dunn will be in the office beginning July 29, 2019. Stop in and say "hi!"
Learn more about Mr. Dunn click here.
read more …
The National Merit Scholarship Program has released its list of Commended Scholars for 2020. Three of those students are Kings High School Seniors. Congratulations to Zachary Baker, Olivia Gatto, and Cameron Robinson. About 34,000 Commended
read more …
Last year, the Kings Local School District created the Community Learning Series to help strengthen the family-school-community partnership. The series was very popular and covered many important issues facing our youth. The Community Learning Series is back
read more …