Kings Junior High School


5620 Columbia Road ♦ Kings Mills, OH 45034
Grades 7 - 8

Phone: 513.398.8050, ext. 3

Attendance: 513.398.8050, ext. 32

Fax: 513.229.7974
Administration:
Eric Dunn, Building Principal Ext. 12001 edunn@kingslocal.net
Brent Allen, Assistant Principal Ext. 12002 ballen@kingslocal.net
Guidance Department:
Megan Apple, 8th Grade Counselor Ext. 12007 mapple@kingslocal.net
Erin Hackman, 7th Grade Counselor Ext. 12008 ehackman@kingslocal.net
School Nurse:
Eva Garchar Ext. 11022 egarchar@kingslocal.net
---
School Hours
MTWRF - 7:50 a.m. to 2:26 p.m.
2 Hour Delay - 9:50 a.m. to 2:26 p.m.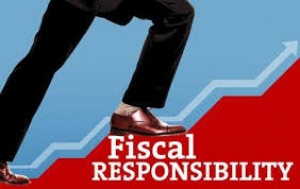 In a continuing effort to provide high-quality services at a low cost, the District, under the direction of Kings Treasurer/CFO, Cary Furniss, completed a refinancing of a portion of its outstanding debt on January 7, 2020. The District refinanced
read more …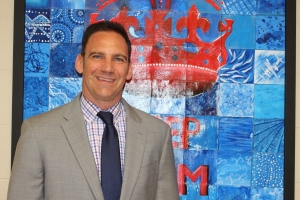 KJH has a new principal! We welcome Mr. Eric Dunn to the Kings Local School District. Mr. Dunn will be in the office beginning July 29, 2019. Stop in and say "hi!"
Learn more about Mr. Dunn click here.
read more …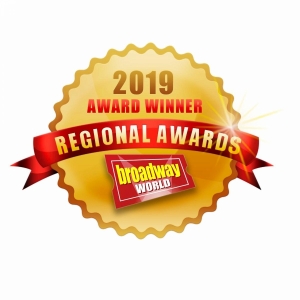 Following a record number of nominations and votes, winners have been announced for the 2019 BroadwayWorld Cincinnati Awards, brought to you by TodayTix. The nominees were set, audiences voted, and now we are proud to announce that Kings High
read more …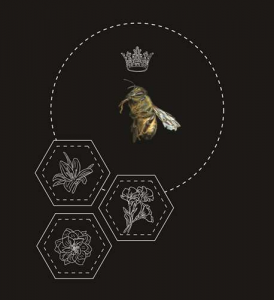 We are proud to announce this year's Kings High School Award Recipients of the Scholastic Art and Writing Competition. This year, Kings High School students represent with 1 Portfolio by Urte Kireliuete, 3 Gold Keys, 10 Silver Keys, and 15 Honorable
read more …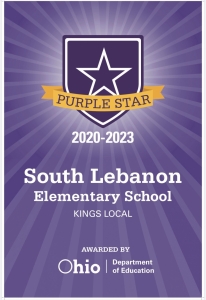 State Superintendent of Public Instruction Paolo DeMaria announced on Wednesday, January 15, 2020 that 94 schools across Ohio received the coveted Purple Star Award this school year. The Kings Local School District is proud to announce that South Lebanon
read more …