Side Menu Begins
Side Menu Ends, main content for this page begins
About Kings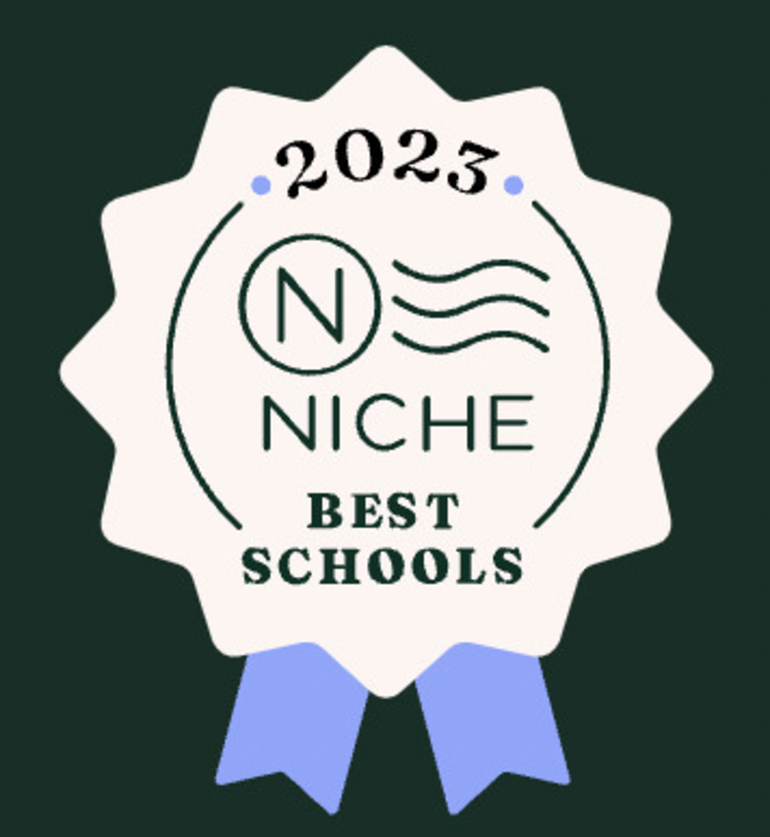 Kings Local School District is located in southwest Ohio's Warren County. We have a preschool, three K-4 elementary schools, one 5-6 intermediate school, one 7-8 junior high, and one 9-12 high school with a student population of over 4,900. We also offer before and after-school childcare.
Not only is Kings highly ranked nationally in academics, but we were also named a Best Community for Music Education by the National Association of Music Merchants in 2014, 2017, 2018, 2019, 2020, 2021, 2022, and 2023. We offer nationally recognized, award-winning, fine arts programs that include chorus and band opportunities, orchestra/strings, vocal groups, drama, digital media arts, and more
Kings also offers:
Many advanced placement courses

Experienced, dedicated teachers and administrators

A comprehensive technology program

A student community service program

Athletics

Scores of after-school enrichment clubs and programs
Kings is home to a State of Ohio National Distinguished Principal, Ohio National Distinguished Assistant Principal, Ohio Hall of Fame Schools (Columbia Intermediate, J.F. Burns, and Kings Mills Elementary Schools), National Blue Ribbon Award winners (J.F. Burns, Kings Mills, and South Lebanon Elementary Schools), State Superintendent's School of Distinction (J.F. Burns and Kings Mills Elementary Schools), Ohio School to Watch (Kings Junior High School), and Kings High School was named top 3% in the nation by Newsweek and U.S. News and World Report.
Student/Teacher Ratio: 24:1
Average Classroom Size: 25
Enrollment: 4,959
Educational Philosophy:
The philosophy of education of the Kings Local School District is based upon the belief that children are the most valuable resource in any community, city or nation. The maximum educational development of each student is our ultimate objective, and we formulate our curriculum around two major premises.
First, we endeavor to equip our students with the increasingly complex knowledge and skills to prepare them for vocations or for further formal education in college and professional schools. Second, we strive to introduce our students to practices and ideals of personal and group behavior that perpetuate and advance the aims and benefits of a democratic way of life.
Knowing that the causes of democracy and free education are bound together, we believe that one cannot survive without the support of the other. The responsibility rests with the school to project ideals of our democracy and to create an awareness of our American heritage sufficient to confront the conditions of a changing world.
We believe that the major purposes and goals of education are all-inclusive and are centered around the individual needs and natures of our students.
Quality Profile
We are pleased to present the Kings Local School District Quality Profile, which provides a year in review of highlights and accomplishments during the 2022-2023 School Year.
This Quality Profile is a supplement to the Kings state report card which contains demographic details and results of state tests. While test results are important, we believe those results alone do not fully depict what distinguishes this district as one of the highest-performing districts in Ohio.
We take pride in the value of programming and the resources available to our students. Our goal is to grow students academically and prepare students for their future, no matter where their passions may take them.
Take a look at this year's
Quality Profile
to see highlights of academics, finance, teaching and learning, the arts, athletics, facilities, safety and security, technology and innovation, and community.