Kings Preschool


1797 King Ave ♦ Kings Mills, OH 45034
513-398-8050
---
Kings Kids Assistant Coordinator: Janel Shepherd Ext. 10042
Contact info for all Kings Kids locations:
JFB: Ext. 16313 KME: Ext.14100
SLE Ext. 15032 CIS Ext. 13065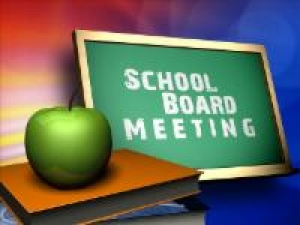 The Kings Board of Education will meet on Tuesday, April 20, 2021 at 8:00 p.m. This time change has been made to allow members of the Administration to attend recognition events for their high school seniors. In acknowledgment of the social distancing
read more …
The Warren County Board of Commissioners launched the Emergency Rental Assistance Program. This program is administered through Warren County Human Services and is designed to provide rent and/or utility assistance to eligible residents who have experienced
read more …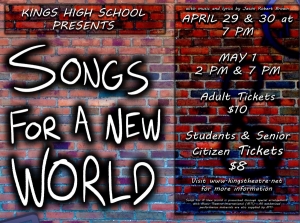 Support the Kings High School Theatre Department by attending their next show, Songs for a New World, April 29 & 30 and May 1. One of the characters in Songs for a New World says, "I don't want to philosophize. I just want to tell a story." And
read more …
Kings Athletics youth summer camps are back! We are excited to host our Kings Athletic Youth Summer Camps once again and we look forward to seeing all of our future Knights back in their favorite camps! This is a great opportunity to learn your
read more …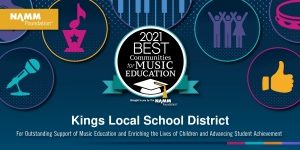 We are excited to announce that the Kings Local School District has been honored with the Best Communities for Music Education designation from The NAMM Foundation for its outstanding commitment to music education. This is the sixth time and the fifth year in
read more …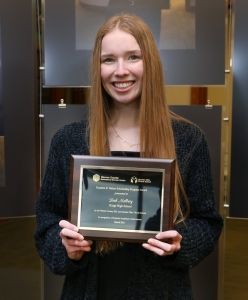 Kings High School senior, Leah Malburg has been named this year's recipient of the Franklin B. Walter All-Scholastic Award. Recipients of this scholarship are selected by virtue of their academic achievement, personal accomplishments, and
read more …
Kings Food Service will continue to provide meals for our remote and online learners. Please take the time to sign up for meals for the months of April and May by clicking here.
read more …
At a Special Meeting of the Kings Board of Education on Tuesday, April 6, 2021, the resignation of Superintendent, Tim Ackermann, was formally accepted. The Board of Education would like to take this opportunity to thank Mr. Ackermann for his hard work,
read more …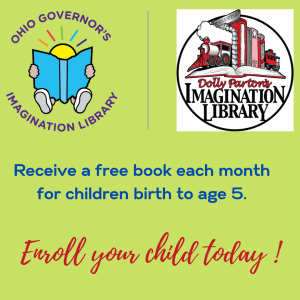 Have you enrolled your child in the Dolly Parton Imagination Library? This incredible gift of reading in Warren County is made possible by the Warren County libraries. It is a county-wide effort through the Ohio Governor's Imagination Library. The program
read more …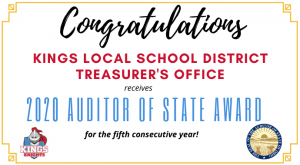 Auditor of State, Keith Faber recently announced that the recent financial audit of the Kings Local School District has returned a clean audit report. Kings' excellent record keeping has earned it the Auditor of State Award for 2020. The
read more …