Kings Junior High School


5620 Columbia Road ♦ Kings Mills, OH 45034
Grades 7 - 8

Phone: 513.398.8050, ext. 3

Attendance: 513.398.8050, ext. 32

Fax: 513.229.7974
Administration:
Nicole Huelsman, Building Principal Ext. 12001 nhuelsman@kingslocal.net
Brent Allen, Assistant Principal Ext. 12002 ballen@kingslocal.net
Guidance Department:
Erin Hackman, 7th Grade Counselor Ext. 12008 ehackman@kingslocal.net
Megan Apple, 8th Grade Counselor Ext. 12007 mapple@kingslocal.net
School Nurse:
Eva Garchar Ext. 11022 egarchar@kingslocal.net
---
School Hours
MTRF - 7:25 a.m. to 2:26 p.m.
Wednesday - 7:25 a.m. to 1:26 p.m.
2 Hour Delay - 9:25 a.m. to 2:26 p.m.
(If a 2-hour delay occurs on a Wednesday then early release will be canceled)

The Kings Local School District has launched it's second online learning process called Thoughtexchange. We really appreciate the community feedback that we received on our first Exchange. We took the feedback and thoughts and our Long Range Facility
read more …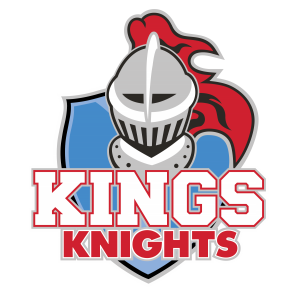 U.S. News & World Report released their Best High Schools Rankings for 2018 today and Kings High School has again been named among the best high schools in the nation! KHS ranked #683 out of more than 22,500 public high schools in the nation,
read more …
We are excited to announce that Kings has hired a company called Did You KNOW Publishing, Inc. to bring cultural competency training to the district. We will start our journey in becoming culturally proficient beginning in May when the Kings
read more …
The last day of school for the 2017-2018 school year is Tuesday, May 22, 2018! The first day of school for the 2018-2019 school year is Wednesday, August 15, 2018.
Have a great Summer Break!
read more …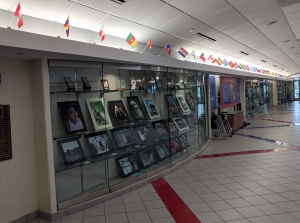 On Monday, April 30 the Student Task Force on Diversity and Inclusion at Kings High School dedicated the new "This is Kings International Corridor," a line of flags from different countries representing the countries of some KHS students. The Task
read more …