Ohio Hall of Fame School
Columbia Intermediate School


8263 Columbia Road ♦ Kings Mills, OH 45034
Grades 5 - 6

Columbia Intermediate is a place where learning is active, challenge is expected, and all learners aspire to reach their greatest potential.
Main Line:


513.398.8050
ext. 5
Principal:


Shelley Detmer-Bogaert
ext. 13001
Attendance Line:


513.398.8050
ext. 52
Asst. Principal:


Lori Stovall
ext. 13002
Main Office:


513.398.8050
ext. 13000
Nurse:



Karen Frecker, RN,BA
ext. 10038

Fax Number:
513.459.2961
Counselor:

Dave Winebrenner


ext. 13025
---

School Hours
M - F - 8:30 a.m. to 3:20 p.m.
Tardy bell rings at 8:40 a.m.
2 Hour Delay - 10:30 a.m. to 3:20 p.m.


The Kings Local School District has released a new Strategic Plan that will direct the District for years to come. The #KingsStrong Strategic Plan was created to guide the instructional vision of the Kings District, to explore the knowledge, skills,
read more …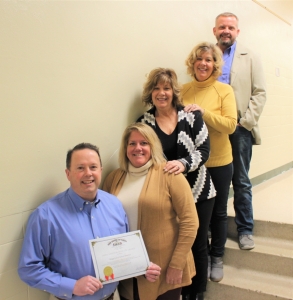 A recent financial audit of the Kings Local School District by the Auditor of State's office has returned a clean audit report. Kings' excellent record keeping has earned it the Auditor of State Award for 2018. Auditor of State, Dave Yost
read more …
Our last Community Learning Series of the school year will address underage drinking in Warren County. "Talk, They Hear You - Addressing Underage Drinking in Warren Co.", will take place on Thursday, April 18 at 7:00 p.m. in the Kings
read more …
The Kings Athletic Department has released its Winter Points of Pride. It was a successful season that included a State Championship, Athlete of the Year and Coach of the Year.
Click here to view all of the great results.
read more …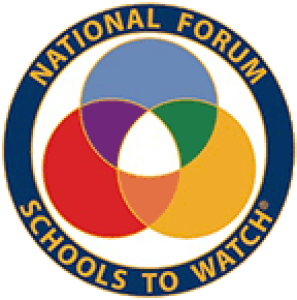 Congratulations to Kings Junior High School on being re-designated as an Ohio School to Watch! The Ohio Department of Education's Ohio Schools to Watch (OSTW) program recognizes exemplary middle schools who are growth-oriented and constantly "on the
read more …