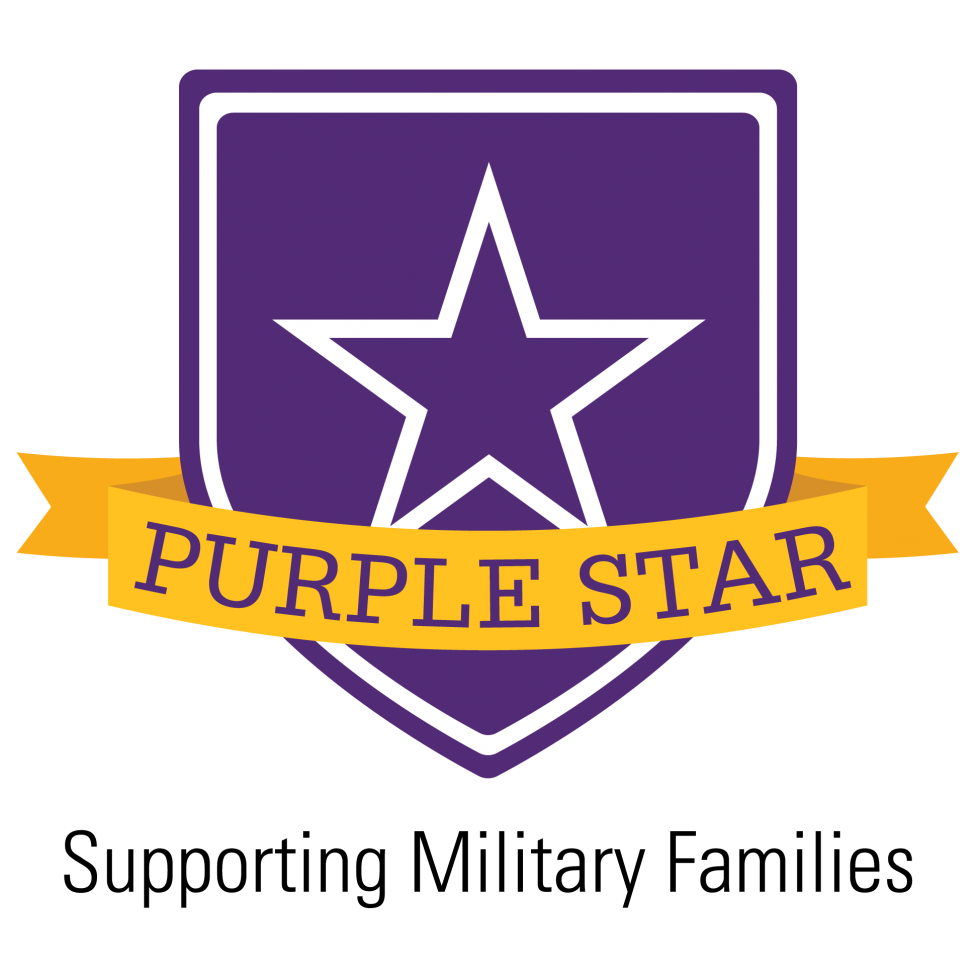 South Lebanon Elementary has been selected by the Ohio Department of Education as a 2020 Purple Star designee.
The designation is awarded to schools that meet important criteria for serving military-connected students and families. To be successful in school and when transitioning between school settings, Ohio's military-connected youth require particular supports to ensure that their unique social, emotional, and academic needs are met.
The designation is valid for three years.
Special thanks to SLE Third Grade teacher, Rachel Manley on her work on securing this important and prestigious designation!