Kings Junior High School


5620 Columbia Road ♦ Kings Mills, OH 45034
Grades 7 - 8

Phone: 513.398.8050, ext. 3

Attendance: 513.398.8050, ext. 32

Fax: 513.229.7974
Administration:
Nicole Huelsman, Building Principal Ext. 12001 nhuelsman@kingslocal.net
Brent Allen, Assistant Principal Ext. 12002 ballen@kingslocal.net
Guidance Department:
Megan Apple, 7th Grade Counselor Ext. 12007 mapple@kingslocal.net
Erin Hackman, 8th Grade Counselor Ext. 12008 ehackman@kingslocal.net
School Nurse:
Eva Garchar Ext. 11022 egarchar@kingslocal.net
---
School Hours
MTWRF - 7:50 a.m. to 2:26 p.m.
2 Hour Delay - 9:50 a.m. to 2:26 p.m.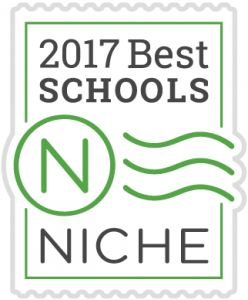 The latest Niche rankings are in, and Kings Local School District, again is rated in the top 10 school district's in Cincinnati! Niche is an online research resource to find the best schools, communities, and companies. In the 2019 Best School
read more …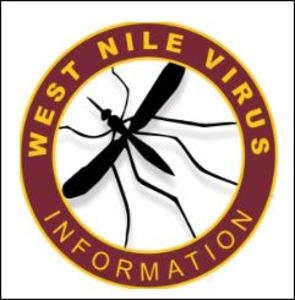 The Warren County Health District sent an alert this week regarding the West Nile Virus. They have identified 29 positive samples this season so far. Read more on how to avoid being bitten by mosquitoes.
read more …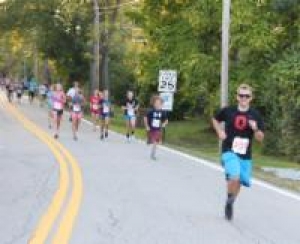 Don't miss this year's Kings Homecoming 5K & Mile Fun Run! It will take place on Wednesday, September 26, 2018 at the Kings Stadium. Fun Run starts at 6:15 p.m. and 5K starts at 6:30 p.m. For more information and the registration form click
read more …

8/16/2018 Dear Kings Community, We hope you enjoyed your summer! We are happy to have our students and staff back for this new school year. We are excited to welcome 300 new students to our District this school year! We are definitely growing!
read more …
The Kings Local School District has enrolled in the Ohio Checkbook Program through the Ohio Treasurer's Office. In December 2014, Treasurer, Josh Mandel launched OhioCheckbook.com, which puts all state spending information on the internet. Kings
read more …