Side Menu Ends, main content for this page begins
Back to Side Menu (includes search)
Kings Hires New Treasurer
Posted on: February 16, 2022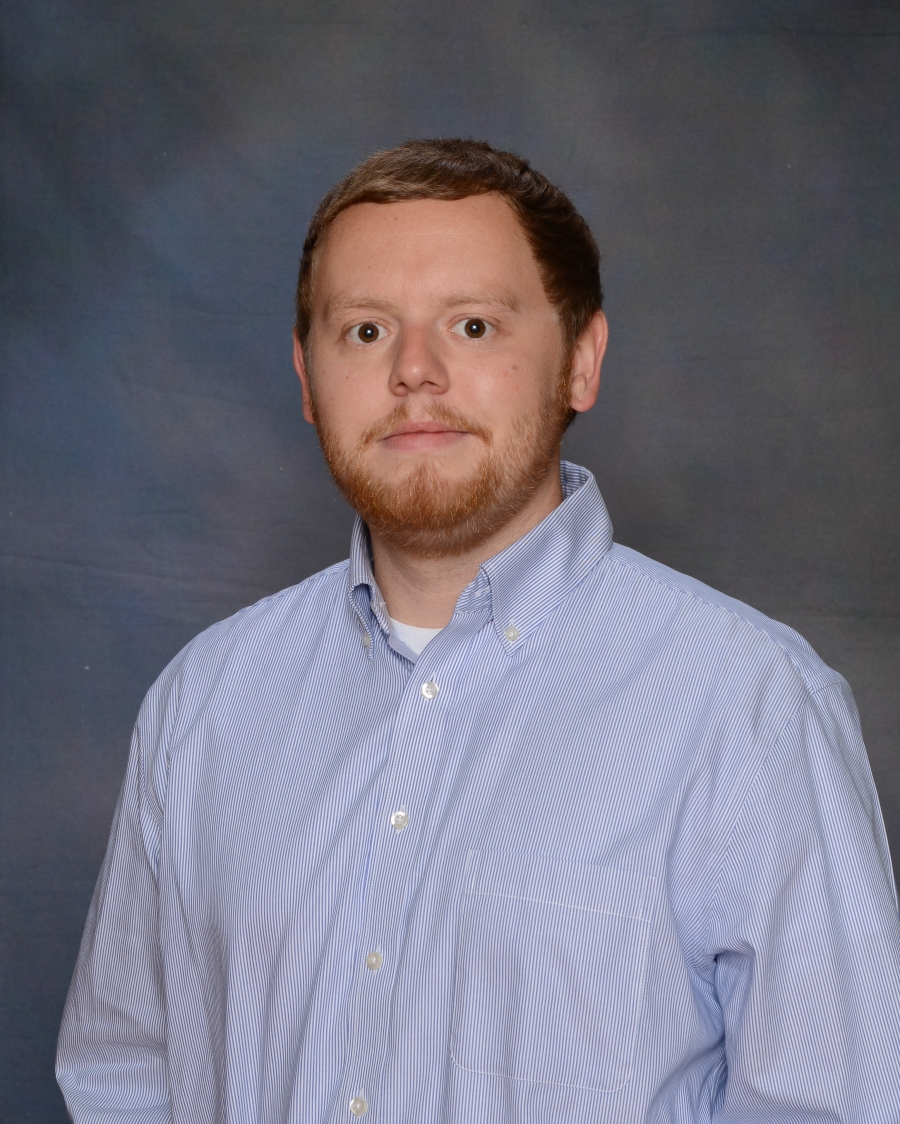 The Kings Local School District's Board of Education hired a new treasurer for the district. Mr. Mike Morrow was approved at the February 15 BOE meeting and will be joining Kings as their new treasurer effective March 14, 2022. Mike is currently the Treasurer/CFO at Fairfield Local Schools where they were awarded the Auditor of State Award in their most recent audit. He will replace Cary Furniss who was hired last month as Treasurer for Kettering Schools.
Mike has also served as an Auditor with the Ohio Auditor of State. He is a graduate of The Ohio State University where he received a Bachelor's degree in Business Administration with an Accounting concentration. He holds an active Certified Public Accountant (CPA) license. Mike brings a breadth of experience and knowledge in aligning financial resources with the needs of students, financial compliance, and relationship building.
Mike and his family are lifelong residents of Clinton County, Ohio. He is happily married to his wife Becca, an agriculture market researcher and farmer. Together, they have a 10-month-old son, Walker.
In his spare time, Mike enjoys spending time with his family, traveling, playing golf, and watching sports.
Mike is excited to join the Kings family and is looking forward to building relationships with the staff and community. He is also excited to work with the Board and staff to maintain excellence and continue growth in student achievement.
"I'm very grateful and excited about the opportunity to join the Kings family. This is an excellent school district in a wonderful community, and I look forward to being here and working together," he said.