Side Menu Ends, main content for this page begins
Back to Side Menu (includes search)
Kings Operating Levy Passes
Posted on: November 16, 2022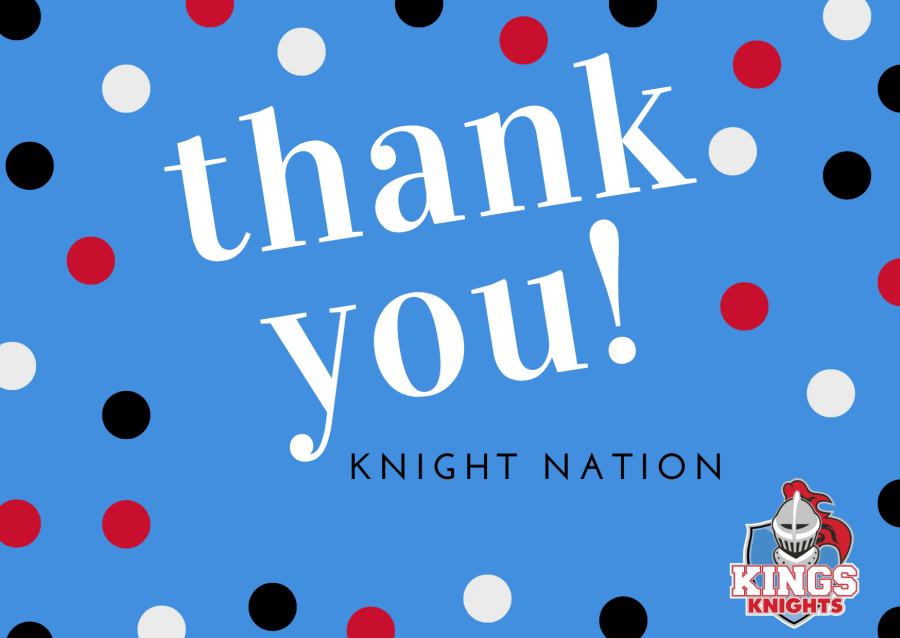 On Tuesday, November 8, the Kings Local Schools voters approved a critical operating levy to maintain programs and services for Kings Students. We are humbled by the results of this election. The Kings community continues to demonstrate its value in high-quality education for our students. We are thankful for the countless hours from our staff, parents, and community members in educating the community on the need for new revenue. We are fortunate for the support that will enable us to further prepare students for careers and college.
As a school district, we take the responsibility of asking for revenue very seriously. It is never easy to ask families to raise their taxes, especially during challenging economic times. We respect each individual decision and will continue to work with our community and legislators to find a solution to the state funding challenges we have in Kings.
Moving forward, we will work to further enhance the educational experience for our over 4,700 students in a financially efficient manner. We have established strategic initiatives to prepare our students academically as well as develop necessary skills for the future. We are excited to build on the momentum that we have gained in our KingsStrong Culture.
Thank you, Knight Nation, for supporting our schools!