Side Menu Ends, main content for this page begins
Back to Side Menu (includes search)
New Virtual Backpack
Posted on: March 14, 2016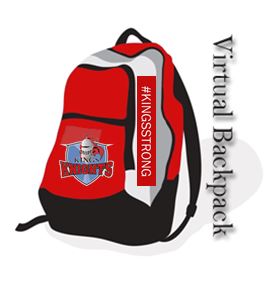 Our school buildings have been inundated with flyer requests to place in the weekly newsletters, causing the newsletters to be extremely long. In order to make the newsletters more efficient and building centered, we have added a new feature to our website called the VIRTUAL BACKPACK.
We will now place all of the activity flyers requested from our district organizations and non-profit organizations in our VIRTUAL BACKPACK on our website. You can find our new VIRTUAL BACKPACK on the homepage of our website or under the Resources tab.
We hope this will be a great way to find all of the events in one place!