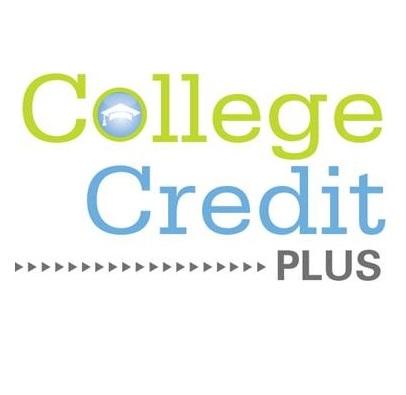 Ohio's College Credit Plus Program can help eligible students earn college and high school credit at the same time by taking college courses from Ohio colleges/universities. The purpose of the program is to promote rigorous academic pursuits and to provide a wide variety of options for college-ready students in grades 7-12.
More information on the program is available on February 11 from 6-8 PM at the Princeton Administrative Center located at 3900 Cottingham Drive in Sharonville. At this event, several local colleges will present their offerings and a Kings representative will be on hand to answer your questions. We will also offer more information on College Credit Plus during the KHS Academic Fair on February 13 beginning at 6 PM.
Questions can be directed to Matt Freeman, Director of Teaching & Learning via email at
mfreeman@kingslocal.net
or by phone at 513-398-8050, extension 10051.