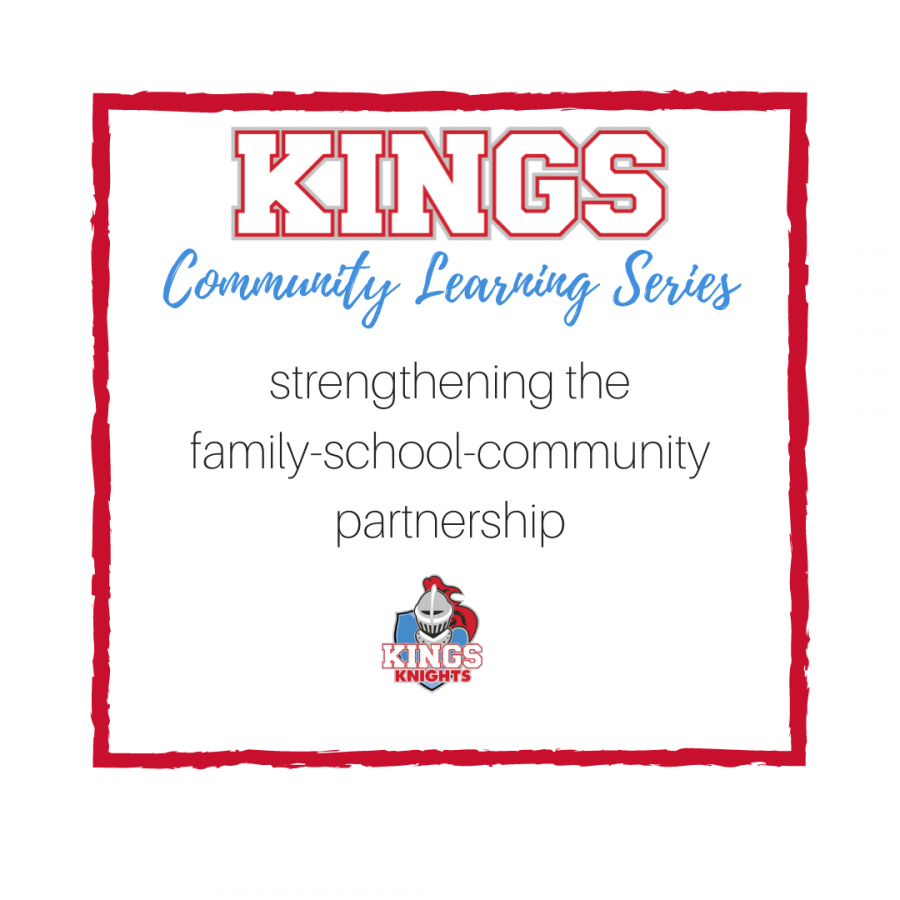 Please join us for the next Community Learning Series - ENDING THE SILENCE, a 1-hour presentation for adults with middle or high school-aged youth.
Ending the Silence is an engaging presentation from the National Alliance on Mental Illness (NAMI) where they will share what they have learned about mental illness -- the warning signs, facts, and statistics, as well as how to talk with your child and how to work with school staff. Specifically, Ending the Silence for Families is a module designed for parents and caregivers of young students.
The presentation gives an opportunity for audience members to ask questions and learn more about an often-misunderstood topic. The message of empathy and hope encourages people to actively care for themselves and for their peers, whether by reaching out for help, encouraging a friend or family member to seek help or by reducing stigma.
At this time, we are planning for a virtual presentation, though we hope to be able to change this to an in-person event. For now, please register for the event
here
.
Learn more about our Community Learning Series events
here
.