Side Menu Ends, main content for this page begins
Back to Side Menu (includes search)
Info on Kings & the Coronavirus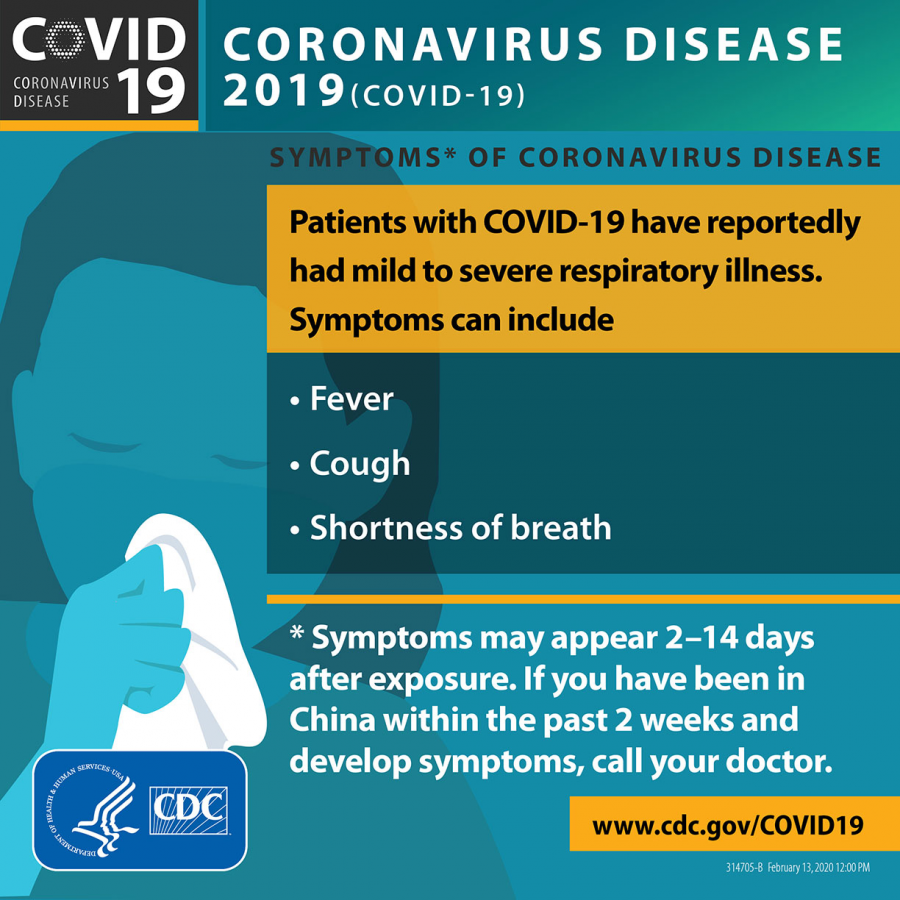 At Kings Schools, the health, safety, and well-being of students and staff are top priorities.
With the coronavirus disease (COVID-19) making headlines, district officials want to make sure to reinforce preventive safety measures and to offer additional information.
It is important to remember that at this time, there have only been a small number of confirmed cases of coronavirus in the United States. District officials are closely monitoring the situation and taking guidance from the Warren County Health District, Ohio Department of Health, and the U.S. Centers of Disease Control and Prevention (CDC).
The symptoms of COVID-19 that may appear 2-14 days after exposure are similar to that of the flu; fever and cough. One additional symptom that is present in COVID-19 is shortness of breath. The virus is spread mainly from person-to-person.
The best ways to prevent the spread of COVID-19 are the same preventions that are recommended for the spread of the flu and common cold. Students, staff, and families are encouraged to be mindful of key preventive measures.
Handwashing is extremely important in the prevention of illness. Wash your hands with soap and water for at least 20 seconds; if you are unable to use soap and water, hand sanitizers that include 60%-95% alcohol are recommended, avoid touching your eyes, nose, and mouth, stay home when you are sick, and use proper cough etiquette (coughing/sneezing into the elbow). Here is a great video to watch with your children about handwashing.
As with any illness, your child should remain home if symptoms are serious enough to interfere with your child's ability to learn. If your child's temperature is 100 degrees Fahrenheit or greater, (s)he should remain home until they are fever-free for a full 24-hours before they return to school.
Keeping children home when they are sick is critical for prevention. Please refer to these health guidelines if you are unsure whether to keep your child home from school.
We will continue to update you with information as we know it.