Side Menu Ends, main content for this page begins
Back to Side Menu (includes search)
Kings Board of Education Meetings for November
Posted on: November 9, 2020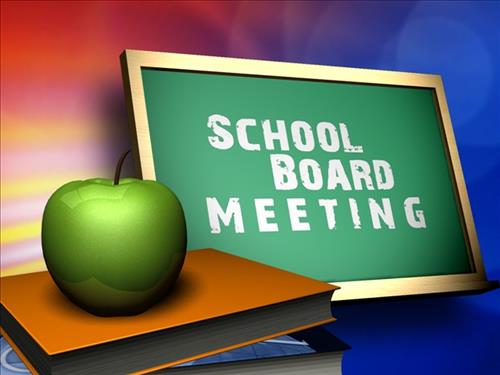 The Kings Board of Education will continue to hold its monthly meetings via Live Stream. The November Work Session will take place on Tuesday, November 10 at 5:30 p.m. The November Regular Meeting will take place on Tuesday, November 17 at 6:00 p.m.
All meetings will be live-streamed on the Kings Youtube channel.
In acknowledgment of the social distancing order by Governor DeWine, Board Members, and all attendees will maintain six feet of distance and wear face coverings during the meeting. There is limited space in the Board Room which will limit the number of community attendees to 18 for Regular Meetings and 6 for Work Sessions. However, we are encouraging our community members to watch our Board meetings from home.
Community members wishing to comment during the Public Participation portion of the Regular Board meetings only will only be accommodated in person. If you would like to attend a BOE meeting in person, please adhere to the following:
Before entering Kings Education Center please be sure that you do not have any symptoms of COVID. If you have been tested for COVID and are waiting for results, or you are isolated or quarantined, we ask that you view the meeting virtually.
Do not enter the building before 5:45 p.m.
Please enter Door A-2, the Main entrance on King Avenue.
Those who desire to speak during the Public Participation portion of the meeting will need to sign up at the door. We will NOT be able to accommodate virtual public participation, it must be done in person.
We will have a signup sheet for contact tracing purposes for anyone in attendance.
Masks are required and social distancing will be expected of all participants.
Click here to view the agenda.