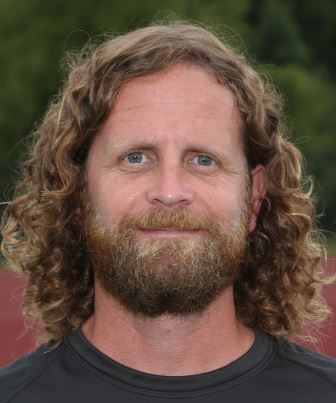 The Kings Athletic Department is excited to announce the next Men's Varsity Soccer Coach for 2017, Mr. Kelly Oney. He was approved at the February Board of Education meeting. Coach Oney will be in his first season as a Varsity Head Coach when he leads the Knights this fall. Oney is a 1994 graduate of Kings High School, where he was a key component of a three-peat FAVC Championship and District Title/Regional Final 8 team for the Knights. Oney began his coaching career with the Knights in the fall of 2012 and served as the Varsity Assistant Coach for the past two seasons.
As a Kings graduate, Oney brings a passion and connection to the program. "I am thrilled to have Coach Oney leading our program," Athletic Director Tyler Miller said, "his experience and dedication to our student-athletes will take our program to a new level. He has a special relationship with these kids and we believe it will show on the field of play and off."
The Knights open the season on Friday, August 18th on the road when they face the Lebanon Warriors at 7:00 p.m.