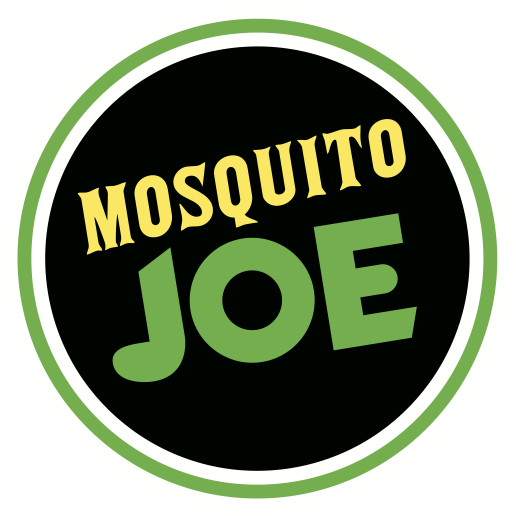 Kings Parent and Owner of Mosquito Joe, Debbie Meyer has graciously donated the cost of spraying our stadium and school playgrounds for mosquito control.
This protection is extremely important since the Warren County Health District sent an alert last week about the
West Nile Virus
.
Learn more
about Mosquito Joe and frequently asked questions about mosquito control.
Thank you, Mosquito Joe for helping us protect our students and community!