Side Menu Ends, main content for this page begins
Back to Side Menu (includes search)
Neighborhood Bridges Supports Our Community
Posted on: September 16, 2022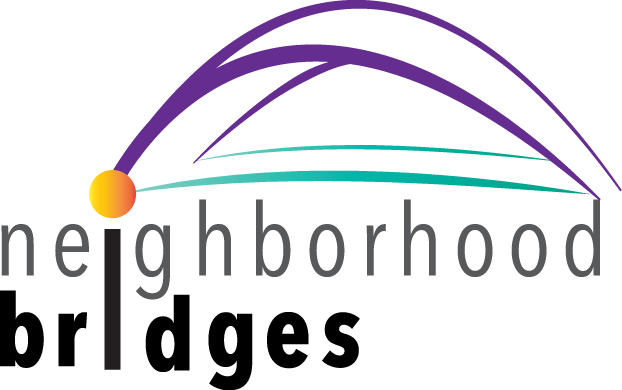 Two years ago, the Kings District partnered with an organization called Neighborhood Bridges.
Since the partnership, our community has quietly and directly helped over 100 neighbors with donations ranging from clothing to beds/mattresses, washers/dryers, car tires, and immediate help with rent or medical bills.
We need your help! As we embark on a new school year, Kings Neighborhood Bridges is looking to add two volunteers as area co-Directors. Co-Directors will help promote our program in the community, organize donation campaigns and maintain a social media presence so that subscribers are aware of the good work they are doing.
If you or anyone you know would be interested, please contact
Becky Lemon, Kings Resource Coordinator and NB area co-director at blemon@kingslocal.net or 513-398-8050, x15011, or Kim Sellers, Kings Social Emotional Health Coordinator at ksellers@kingslocal.net or 513-398-8050, x10056.
Learn about more opportunities for kindness in the Kings Local School District here.