Side Menu Begins
Side Menu Ends, main content for this page begins
Social & Emotional Health Coordinator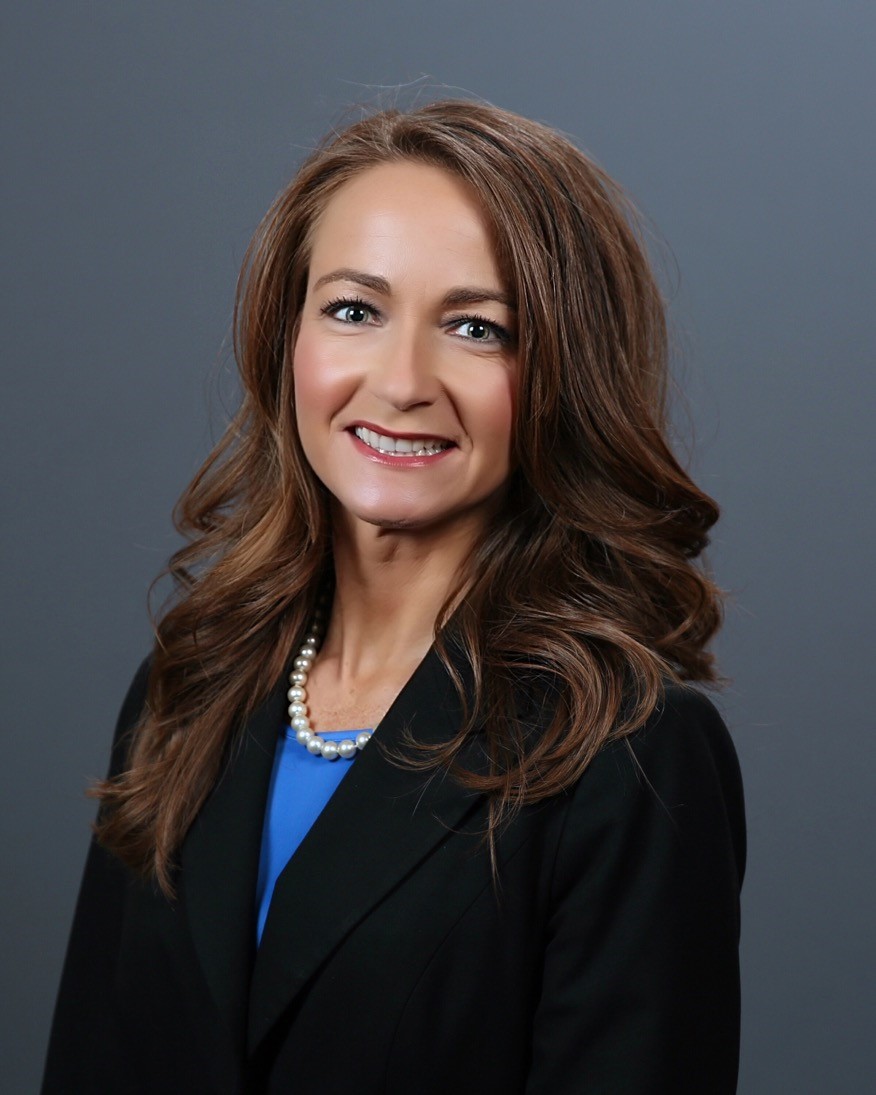 Kim Sellers, MSW, CTS, LISW-S
513.398.8050, ext. 10056
ksellers@kingslocal.net
Hello Kings Families!
I am both humbled and honored to step into the role of the Social-Emotional Health Coordinator and to serve the district in meeting the social and emotional needs of our students as part of the #KingsStrong Plan. I commend the administration and Board of Education for recognizing the need for such a critical role.
Nearly 1 in 5 young people ages 13 to 18 have a current Mental, Emotional or Behavioral Disorder. One-half of all chronic mental illness begins by the age of 14; three-quarters by age 24. In a five year period, rates of severe youth depression have increased. I wish I could say that the mental health of our children is improving, but for a myriad of reasons, that is sadly not the case. Teachers cannot simply just teach their students, as the "invisible backpack" of social and emotional health issues show in our classrooms and buildings each and every day.
I am very excited about joining the Kings Family and unlocking our full potential as a district to enhance the social and emotional needs of our students! Although this role will include many opportunities, some of the main goals of the role include:
Act as point of contact for all mental health services as referred to the district for triage
Provide mental health consultation
Crisis Intervention (including screening for suicide and Threat Assessment, implement and cultivate the mental health component of the district's Multi-Tiered System of Support (MTSS) as written in the #KingsStrong plan through the use of data-based problem solving; integrating behavioral instruction and intervention.
Liaison between school counseling staff and community service providers/mental health partners throughout the district
Provide a Community Learning Series to students, staff, and parents
Professional Development for staff (Trauma-Informed Schools, Suicide Prevention, etc.)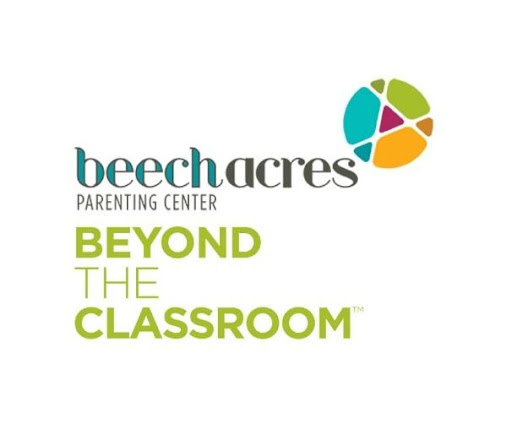 Beech Acres Staff
The Kings Local School District is fortunate to partner with Beech Acres Parenting Center to provide the District with therapists in each of our buildings.
Now offering Family Peer Support. Click here to learn more about the service and what is available.
Please click here to access our therapist contact and building information.
Beech Acres also provides a Parent Support Provider for the Kings District. Crystal Drake offers a free service to all parents and caregivers of Kings students in grades Pre-K-12. Crystal can help provide an emotional connection, providing parental support, sharing knowledge of local family opportunities such as parent engagement events and financial support, when needed.
Summer Mental Health Resources
As we approach the summer months, we would like to take a moment to address the importance of mental health and well-being for both you and your children. The summer break offers a wonderful opportunity to relax, recharge, and spend quality time with loved ones. However, we understand that the transition from the school routine to the summer can sometimes bring about challenges and stress.
At Kings, we prioritize the mental health of our students and their families. We believe that it is essential to provide support and resources to help you navigate any difficult times that may arise. That is why we want to remind you about two valuable resources available to you in the event of a mental health emergency: MRSS (Mobile Response Stabilization Services) and Child and Adolescent Psychiatry Psychiatric Intake Response Center.
In the event of a mental health emergency, we encourage you to take advantage of these resources, as they are here to support you and your family throughout the summer months and beyond. Prioritizing mental health is a collective effort, and we are committed to working together to ensure the well-being of our entire school community.
Please do not hesitate to reach out if you have any questions or concerns. I am still available and working throughout the majority of the summer. We are here to support you every step of the way. Wishing you all a safe, enjoyable, and mentally healthy summer break!
Click here for some Summer mental health activities.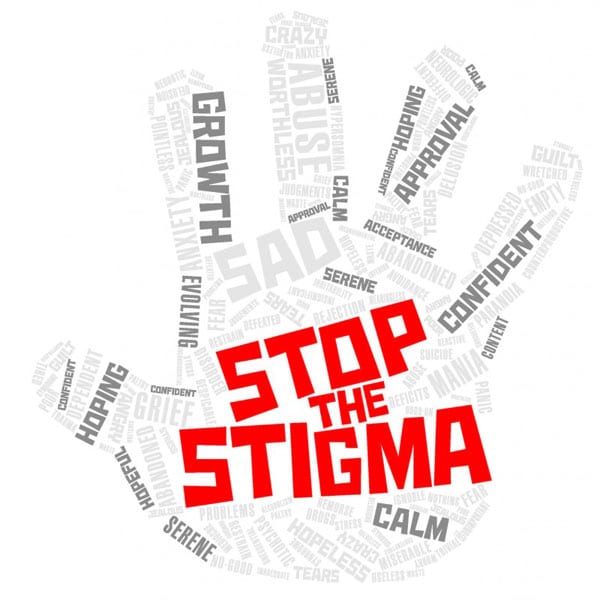 Mental Health Topics
Suicide Prevention
Questions About Suicide
Warning Signs of Suicide
Suicide Prevention Lifeline
https://suicidepreventionlifeline.org/ (English)
https://suicidepreventionlifeline.org/help-yourself/en-espanol/ (Espanol)
September is Suicide Prevention Month. Research shows that chronic loneliness, which many of us are feeling these days with stay-at-home orders - can translate to poor sleep, high blood pressure, greater risk of suicidal ideation, and even alcohol and drug use. Depression and anxiety have also increased in the months since the pandemic began. Know the signs and symptoms of mental health issues so that you can seek help for you or someone you care about. Free, confidential, and anonymous screening tools are available at
www.MHAScreening.org
to check in on symptoms and to find resources to help. Yesterday, our School Counseling team participated in the Columbia-Suicide Severity Rating Scale (C-SSRS) assessment training, which allows for consistency across the district as well as with our local Cincinnati Children's Hospital.
Just like physical health, taking care of mental health struggles early can help to prevent more serious problems from developing in the future. If you are concerned that you or someone you know may be experiencing a mental health problem, it is important to act before Stage 4. Start the conversation. There are also serious signs that someone is in crisis and needs more immediate help. These include thoughts or plans of hurting oneself or another person. If you think a child or teen is in immediate danger of taking suicidal action, call the National Suicide Hotline at 1-800-273-TALK. Their trained crisis counselors can help you find local resources or suggest the next steps.
Local Resources: For mental health crises or emergencies, patients and families are encouraged to contact their current mental health provider first. This allows the mental health provider, who knows your child best, to provide support and direction. If your child does not have a mental health provider, and they are experiencing a non-life threatening mental health crisis, you are encouraged to contact the Psychiatric Intake Response Center (PIRC) at CCHMC 513.636.4124. The PIRC staff will help you to decide the most effective level of intervention for your child's mental health crisis – which may include an urgent psychiatric assessment in the PIRC Bridge Clinic.
MRSS-Mobile Crisis Stabilization and Support
Mobile Response & Stabilization Services (MRSS) is a comprehensive program available to youth ages 0 to 21 and their families. MRSS staff meet with youth and families in person wherever they are to provide intensive services to address emotional and/or behavioral issues that require intervention.
How to reach MRSS
Call (877) 695-6333 24 hours a day, seven days a week.
Crisis Hotline (Warren County) and Text Line:
If you feel that you or a friend is in a crisis situation and/or fearful of hurting yourself or others and there isn't a caring adult you can reach right away, please our local crisis hotline at (877) 695-6333. The Crisis Text Line is also available by texting 4HOPE to 741741. Please take the time to put these as contacts in your phone. These crisis lines are operated 24/7, so please call or text anytime you have questions or concerns, day or night.