Side Menu Begins
Side Menu Ends, main content for this page begins
Treasurer and Finance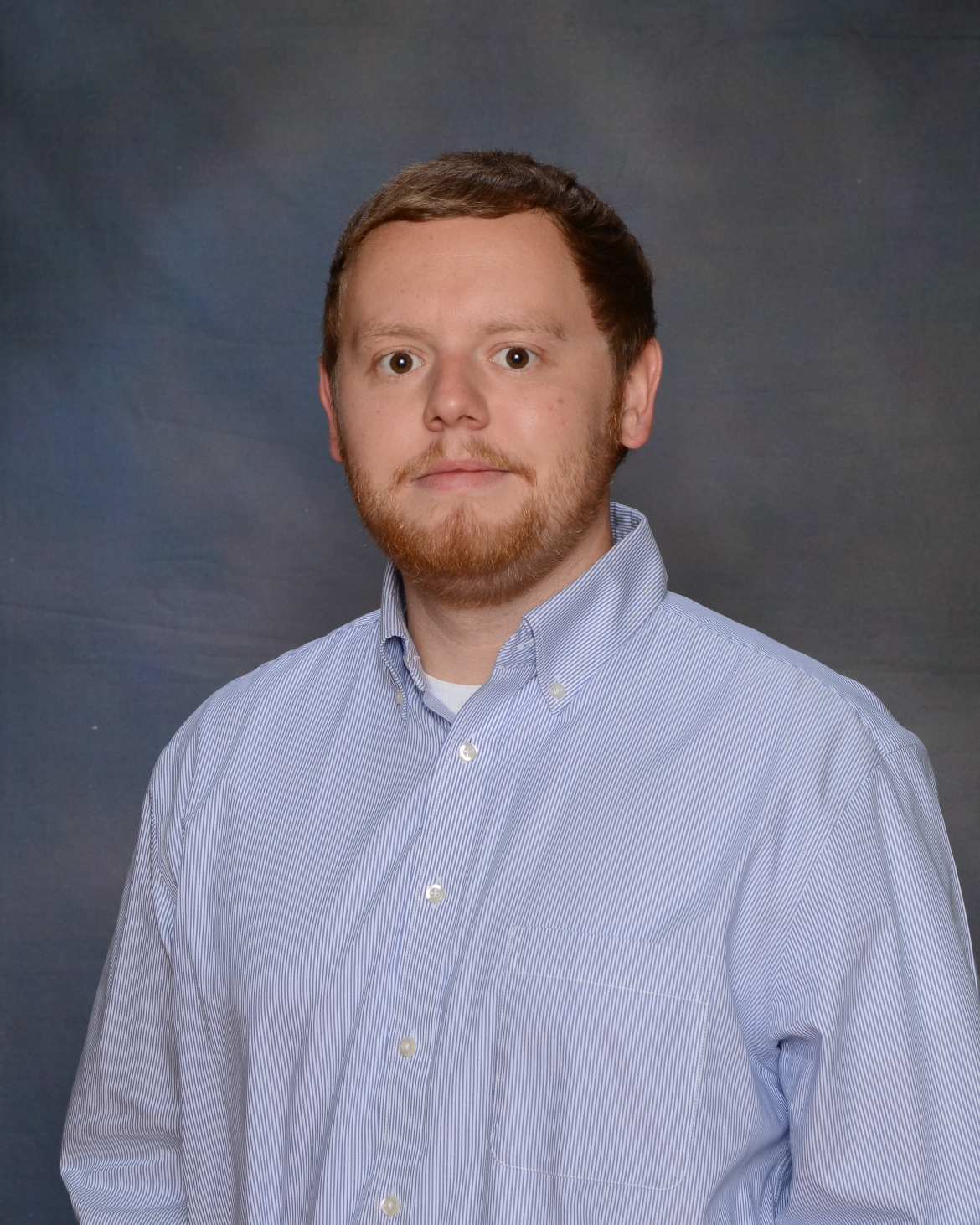 Contact Us:
The office can be contacted daily at (513) 398-8050.
Kings now on OhioCheckBook.com
On August 14, 2018, Ohio Treasurer Josh Mandel announced that Kings Schools joined Ohio local governments in displaying spending on OhioCheckbook.com. In 2015, Treasurer Mandel launched this program, which set a new national standard for government transparency. For the first time in Ohio history, this placed all state spending information on the internet. OhioCheckbook.com earned Ohio the number one rankings in the country for government transparency.
Financial Information
Staff Forms
School Finance Related Links