Side Menu Begins
Side Menu Ends, main content for this page begins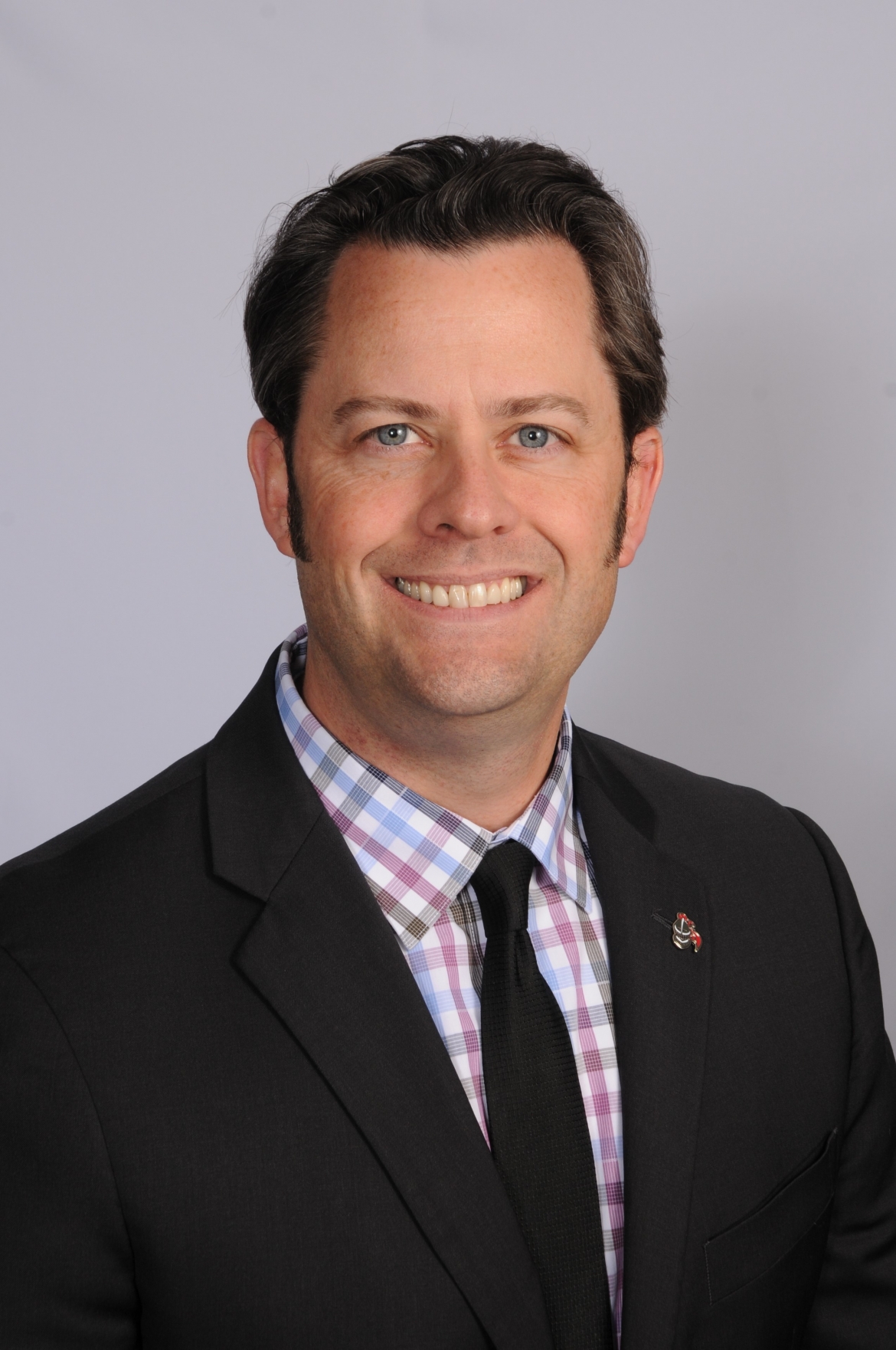 Human Resources
Employment Opportunities
Thank you for your interest in Kings Local Schools!
We are excited that you are considering joining our school district. We employ over 600 qualified professionals.
***If you are looking to be a substitute teacher, please click here.
***Do Not apply through AppliTrack for Certified Substitute Teacher positions.
Kings Local School District uses an online application tool called AppliTrack. Applicants can view and apply for open positions in a safe and secure setting by using Kings application center. For more information contact Tim Spinner at tspinner@kingslocal.net.
Important Note: External candidates must create a user account and profile in AppliTrack. It is imperative that you keep your login and password in a safe place where you will be able to find it.
Click here for Transportation Openings
Background Checks
Every employee must be fingerprinted and receive BCI and FBI background checks before working in our district. The cost of this procedure is $60, payable by money order or personal check at the time of fingerprinting. You will need a driver's license when you come in for your background check.
FINGERPRINTING: In accordance with law, both state and federal personal background checks will be conducted via fingerprinting. Fingerprinting may be done at Kings Local School District, 1797 King Ave., Kings Mills, OH, by appointment. For more information, please click here.
Click here for the Request for a Background Check Form that should be completed prior to coming into the office.
To view more opportunities within the Greater Cincinnati area, Click Here for the Greater Cincinnati School Consortium.
The Kings Local School District is an Equal Opportunity employer
and strongly supports diversity and an inclusive workplace.