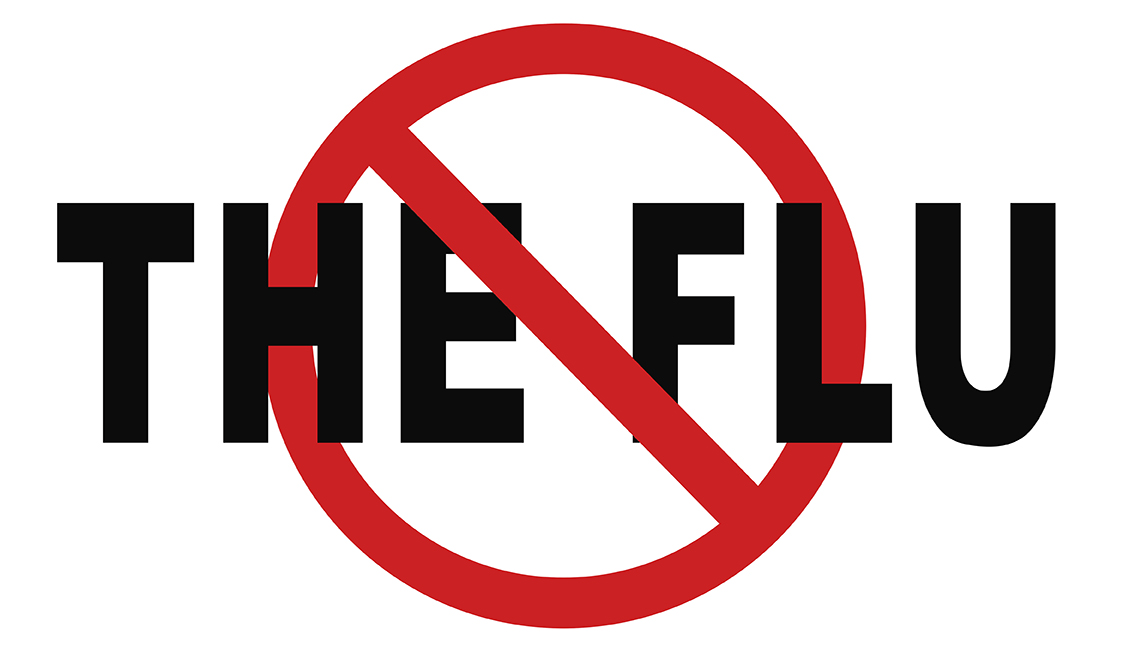 For the health of all of our students, staff, and your family we encourage you to obtain a flu vaccination for your child and your family through your healthcare provider or pediatrician.
It is our pleasure to offer on-site flu vaccinations for students again this year on October 29, 2019, at KJH, KHS, & SLE and Wednesday, October 30, 2019, at KME, CIS, & JFB. Flu clinics will be offered during school hours.
Health Heroes, Inc. will be offering flu shots for our students with no deductibles or out of pocket expenses. Private insurance companies and Medicaid will be billed. Students with no insurance will be provided their flu vaccine at no cost.
The Health Hero Clinic is strictly voluntary. No student will receive a vaccine unless a written completed consent form is returned to school.
The Health Hero Clinic is strictly voluntary. Forms will be sent home with students or you can also download the consent form. Consent forms need to be returned to your child's school by October 18 to secure a dose for your child.