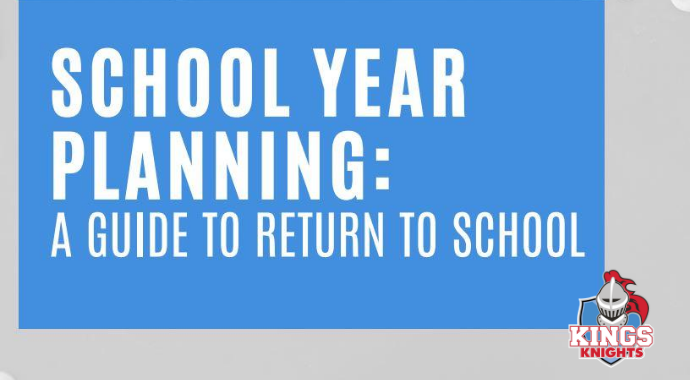 2020-2021 Kings Reopening Plan
The information below contains the plans for returning students and staff to Kings Local school buildings for the 2020-2021 school year.
This plan was developed by working with the Warren County Health District and other school districts in Warren County, by following guidance from state agencies, and by gathering input from parent and staff surveys.
As with many things in these unprecedented times, this plan could change with new or additional information.
Click here to view the plan.