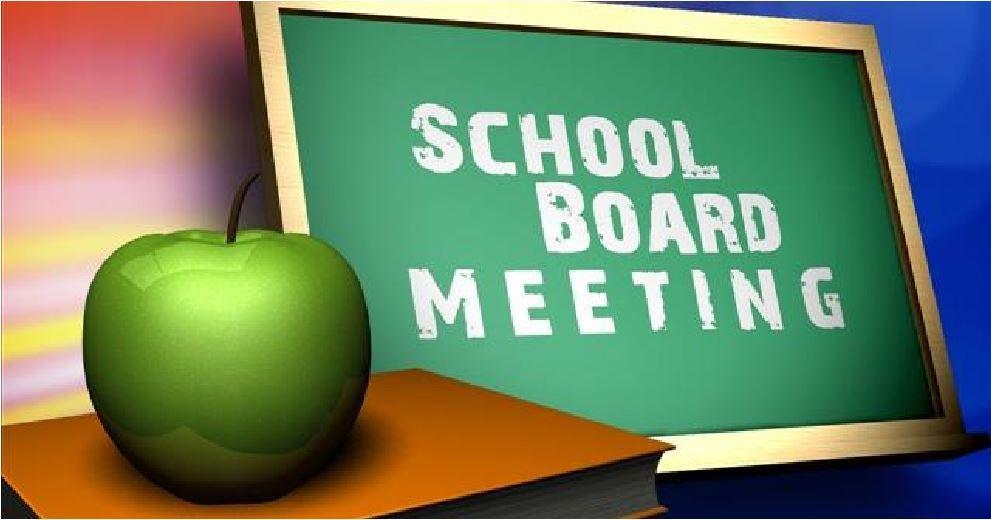 The Kings Board of Education will meet virtually for their September Regular Meeting on Tuesday, September 15 at 6:00 p.m.
The community will have an opportunity to take part in the public participation portion of the meeting. Participants must sign up to speak one hour prior to the meeting by clicking here.
To watch the meeting live click here. To view the agenda click here.