Kings High School
5500 Columbia Road ♦ Kings Mills, OH 45034
Grades 9 - 12
Phone: 513.398.8050, ext. 11000
Attendance: 513.398.8050, ext. 23
Fax: 513.459.2938
Administration:
Guidance Department
School Nurse:
Alumni Transcripts:
Kings High School has partnered with Parchment to order and send your transcript and other credentials securely. The link below will open a new browser. Note: Current students should request transcripts through your Naviance account.
Due to changes in graduation requirements, nearly a third of Ohio's Class of 2018 students are at risk of not graduating. Approximately 20% of
read more …
Do You Know an Excellent Educator? The Project Excellence Committee of the Area Progress Council of Warren County, Inc. seeks to recognize and honor
read more …
In a new video, we asked students around the district to tell us what they think a school board member does. We heard some very insightful, and sometimes funny responses! Watch it here.
read more …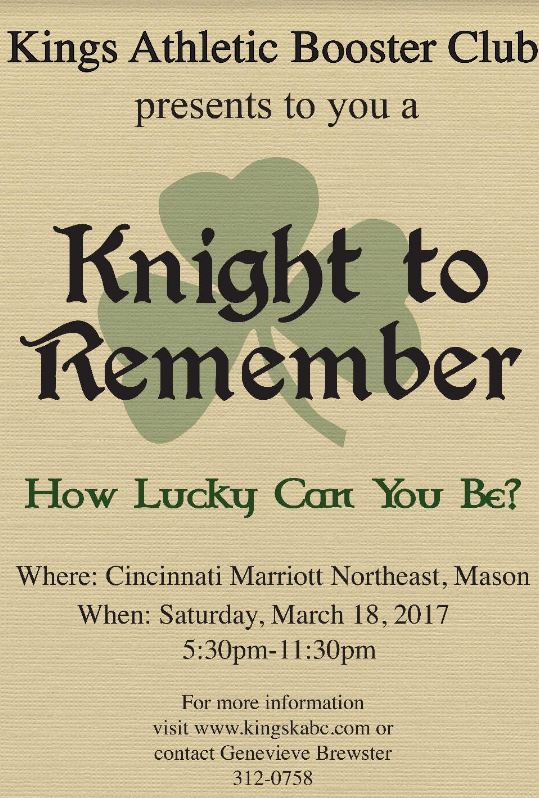 Knight Nation, it is that time again! Join us for A Knight to Remember! This is the Kings Athletic Booster Club's annual Fundraiser which benefits
read more …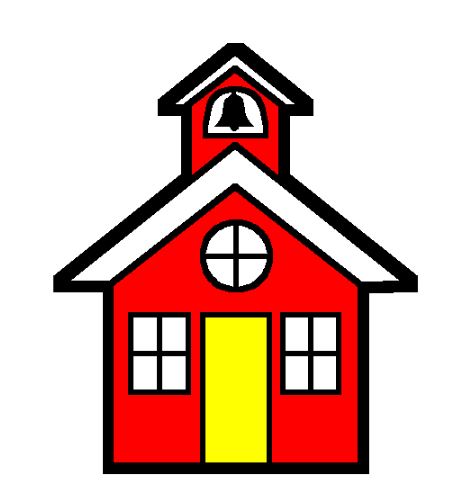 Kindergarten registration for the 2017-2018 school year will begin on January 23 and run through February 10, 2017. Registration will
read more …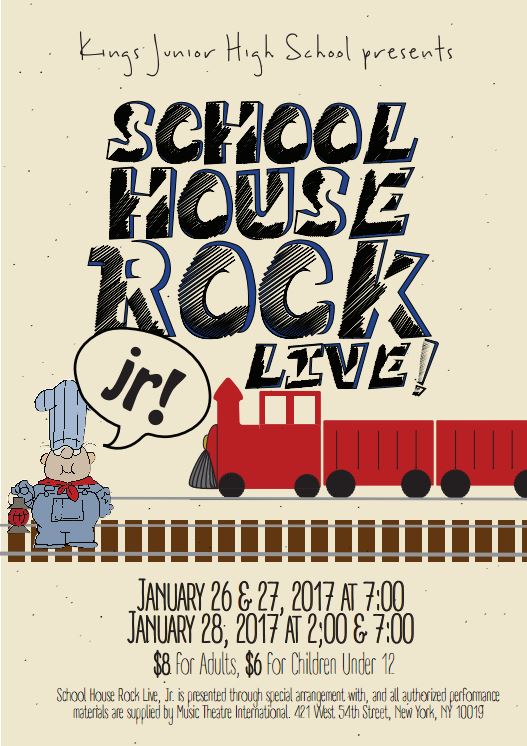 The Emmy Award-winning Saturday morning educational cartoon series and pop culture phenomenon is now the basis for one of the most musicals to ever
read more …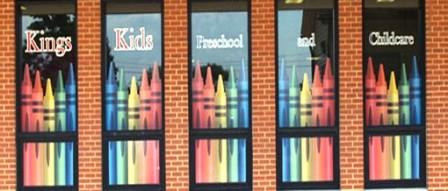 Kings Preschool, located in the Kings Educational Center in Kings Mills, is now accepting registrations for the fall 2017-2018 school year. Class
read more …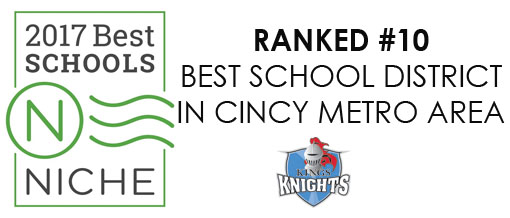 Kings Local Schools Highly Rated Again! The latest Best School District rankings have been released by Niche K-12. We are thrilled to report that
read more …
January is School Board Recognition Month. School board members are ordinary people who have an extraordinary dedication to our public schools. It is
read more …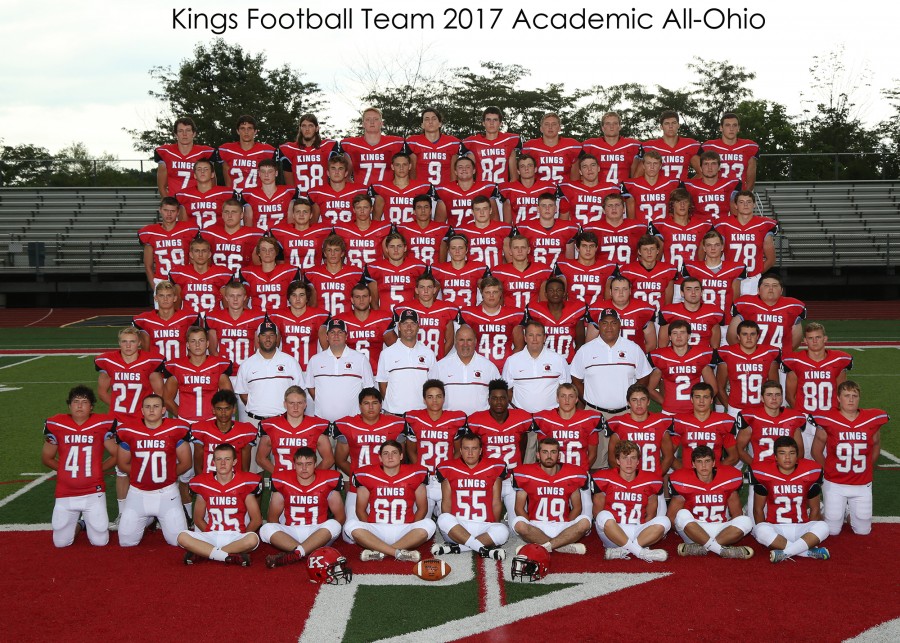 Congratulations to our Kings Football Team for being recognized 2017 Academic All-Ohio. The Knights have the 9th highest ranking GPA out of
read more …